Political Uncertainty Weighs on Russian Car Industry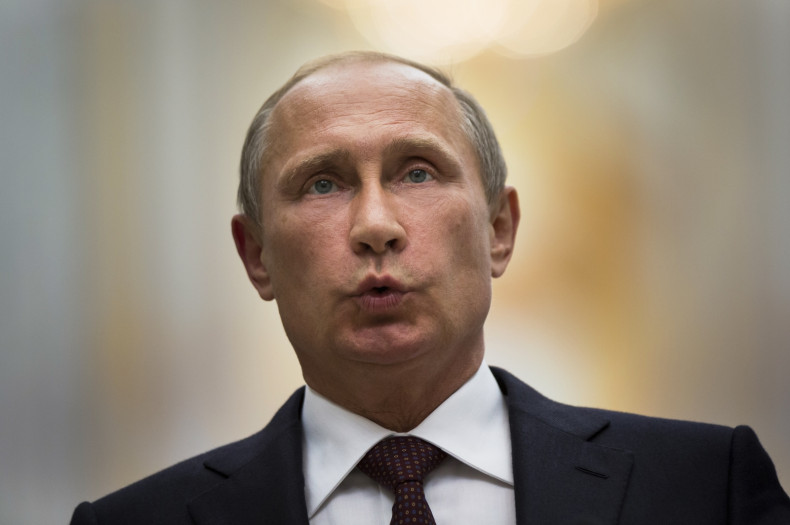 Russia's car industry has been hit hard by the economic downturn in the country and faces two years of stagnation, according to the head of Ford's Russian venture.
Speaking at an investment summit, Ted Cannis told Reuters that the uncertainty surrounding the country's political climate could damage the business climate in the short term.
"There is no sign that things will rapidly improve in the next two years," said Cannis, CEO of Ford-Sollers, a joint venture between the American and Russian car makers.
"To improve the car business, we need interest rates to come down, we would need more certainty in the business climate and the customer climate," he told Reuters.
Geopolitical tensions between Russia and the West over the crisis in Ukraine have damaged Russia's economy. Sanctions imposed on Moscow after the annexation of Crimea have led to an economic slump, sparking a wave of capital flight that has shown no sign of reversing.
Russia had previously looked set to surpass Germany as Europe's biggest auto market but its growth has stalled.
Cannis told Reuters that the political climate had affected consumers' willingness to purchase cars in Russia.
"Uncertainty in a car business is a big problem – people don't make big purchases when they are uncertain about the future," he said. "The car business is a long business with long pipelines and long investment decisions where continuity and visibility are key," he told Reuters.
Ford-Sellers reduced its staff by 700 in April, while cutting working hours at its three Russian plants.
1.58 million cars were sold in Russia from January to August, according to the Automobile Manufacturers Committee of the Association of the European Businesses. 2.02 million cars were registered over the same period in Germany, according to the European Automobile Manufacturers Association.