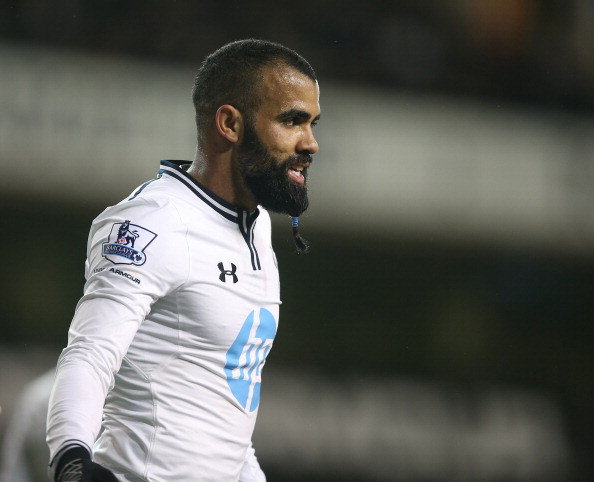 Sandro has claimed his decision to leave Tottenham for Queens Park Rangers on deadline day was motivated by his desire to reunite with Harry Redknapp.
The former Spurs manager handed Sandro his first opportunity in the Premier League in 2010, having signed the Brazilian international during his time at White Hart Lane.
This way, the 25-year-old midfielder reveals he didn't doubt too much about leaving Mauricio Pochettino's side when Redknapp offered him a reunion at QPR.
"It was difficult for me to leave Tottenham and maybe if Harry wasn't here, I wouldn't have come to QPR. That is not meant to disrespect the club in any way but it just reflects how influential his presence was in my decision," Sandro admitted, according to Standard Sport.
"He is a good manager and the club has a lot of ambition. I like to fight and coming here is a good challenge for me because we have to work hard to stay up."
Nevertheless, Rio Ferdinand, Steven Caulker, and Niko Kranjcar have followed the same path as Sandro to reunite with Redknapp at Loftus Road, having played under the veteran Boss earlier.
"It doesn't surprise me that Rio, Steven, Niko and myself all made the decision to play for Harry again," Sandro said.
"He has a good relationship with the players and this is the way he is. He likes to work with people he knows well and similarly, from the player side, we know we can trust him. I feel good and I'm happy that he asked me to come here.
Meanwhile, Sandro explains that even though he felt out of favour with former boss Tim Sherwood during the last season, there are no hard feelings between them.
"When Harry called, he asked me why I hadn't played so much after he left in 2012. Obviously things happened to me. I had injuries and then at times I wasn't in the team. There are no hard feelings between me and Tim — he is a good coach.
"Tim had a strong character and I do too. We had some cross words but it's okay now. For example, after the Fulham game I was in the squad for the last three games. If I saw him now I'd shake hands. It's all in the past."