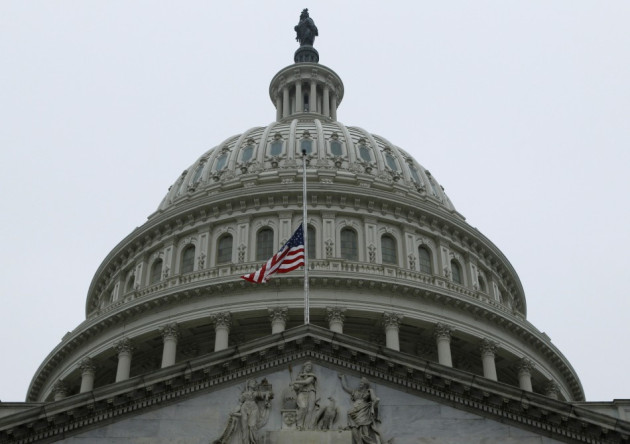 Just 24 hours before the deadly Connecticut shooting, Michigan lawmakers passed legislation that, if signed into law, could allow those with concealed pistols to carry them into schools
A day before Adam Lanza, 20, walked in to Sandy Hook Elementary School in Newtown, Connecticut, killing 26 people including 20 children and before shooting himself dead, Michigan passed sweeping reforms to its concealed weapons law.
Under the changes, concealed handguns would be allowed in schools, churches and hospitals, currently gun-free zones, for those who received eight additional hours of training. The governor has until 1 May to pass the legislation contained in Senate Bill 59.
Proponents claimed that such legislation would prevent massacres akin to that at the Sandy Hook Elementary School.
"This kind of tragedy is hard to process but if one person - a faculty member or a parent - could legally carry [a weapon], at least it could have limited some of the mayhem," said Rob Harris, media director for Michigan Open Carry after the Connecticut tragedy. "This legislation has to be passed to at least have a fighting chance against the evil in this world."
Opponents have urged governor Rick Snyder to veto the legislation.
"It's time to rethink that decision and have a long overdue and honest dialogue about gun control in Michigan," said Jessica Tramontana, spokeswoman for Progress Michigan.
Steve Cook, president of the Michigan Education Association (MEA), said: "Those who think that students and teachers will be safer with more guns in our schools are just plain wrong. Thinking that teachers should carry weapons and fire on threats is a recipe for even more death - not safety.
"To sign this bill in light of this tragedy would be unfathomable."