Santa Claus arrested for molesting a 6-year-old girl
Girl's mother told her to keep quiet about the incident.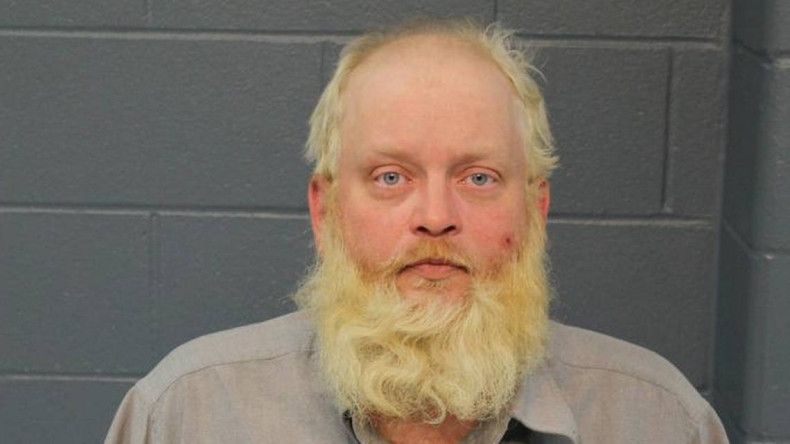 A man from Missouri who every year dressed up as Santa Claus has been arrested after being accused of molesting a young girl.
According to police in Garden City, Anthony Hall, 36, was a well-known and trusted individual in the community with a population with less than 2,000 people.
Hall was arrested at his job at the Autozone parts store in Harrisvonville on Monday morning (6 November).
He was charged by police over the alleged molestation of a 6-year-old girl.
Hall was known for years Santa Claus, dressing up for grottos and events in the city.
Police Chief Thomas Alber told WDAF that "people with these tendencies gravitate toward areas where children are accessible and available.
"They're tough cases; they're cases that hit many people right in the heart."
According to investigators, the girl and her mother were living with Hal at the time of the assault. The 6-year-old told her mother, but was advised to keep quiet and continued to live at Hall's home.
Hall and the mother denied all the claims made by the daughter, but they later changed their stories when the girl illustrated her ordeal through a series of drawings.
The child went through a special interview with trained forensic investigators to help reveal the details behind the case.
The case, according to Chief Alber, took several months to come together, but he noted that the work paid off given the approaching festive season.
He said: "Especially being the beginning of November where people would begin to book Christmas parties that might be employing this individual and allowing him access to more children."
When questioned by police, Hall admitted that he had been accused of inappropriate sexual contact with all three of his own children.