Santa Claus's grave has been found by archaeologists - at St Nicholas Church in Turkey
Archaeologists now face a painstaking task digging up Santa's corpse.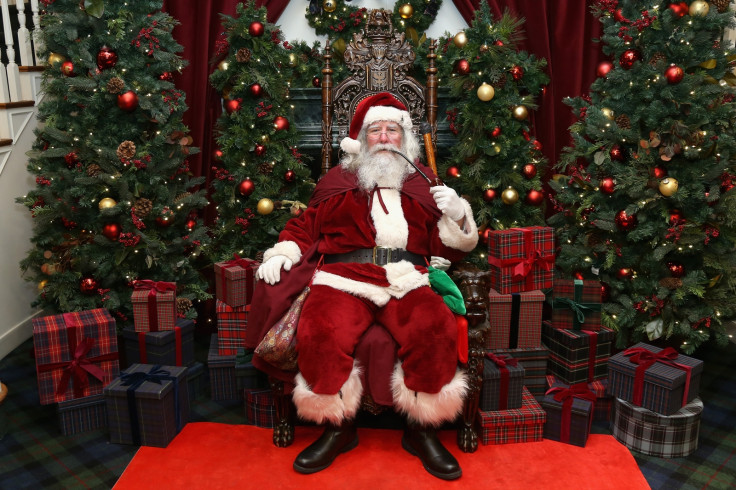 Archaeologists may be on the verge of the corpse of St Nicholas, more commonly known as Santa Claus, after a shock discovery in Turkey on 2 October. A previously hidden tomb was found in the Church of St. Nicholas, Demre, Antalya.
St Nicholas of Myra was a 4th century Christian saint, loved for his generosity towards children. His legendary habit of present-giving immortalised him as the inspiration for the modern-day Santa Claus.
Historical records say he was buried at the church built in his name, but his body's exact whereabouts has always been a mystery – until now.
The head of Antalya's Monument Authority Cemil Karabayram told local media that his team had found an untouched shrine while carrying out surveys below the surface of the ancient construction.
"We believe this shrine has not been damaged at all, but it is quite difficult to get to it as there are mosaics on the floor," he said. "Each tile will need to be removed one by one so the floor can be returned to its present glory."
Karabayram said there were rumours some of St Nick's bones had been stolen by Italian merchants in medieval times, but he did not believe these were true.
In fact, the expert is optimistic about finding Santa's corpse in the new crypt. He said he is currently trying to hire researchers from eight different specialisms to carry out work at the site.
Archaeologists have already begun the groundwork and will soon start penetrating the tomb, Turkish news site Daily Asbah reported.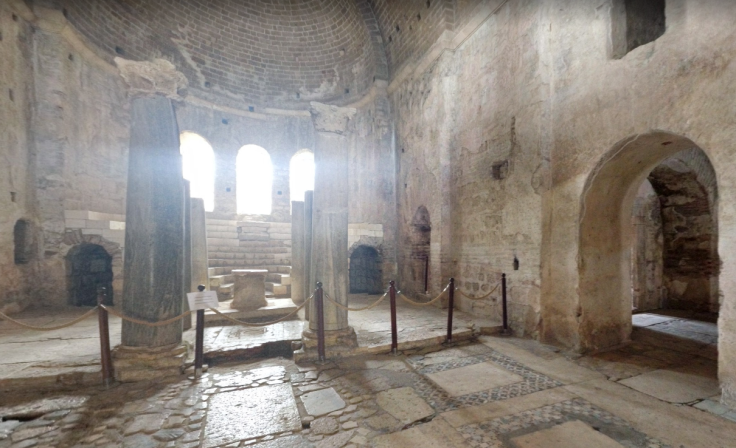 Excavation leader Professor Sema Dogan was stunned by the finding. Both he and Karabayram are confident the discovery could massively boost tourism to Demre.
There is already a popular Santa Claus Museum in the town, based at another old church, which has a sarcophagus paying tribute to St Nick.
St Nicholas was venerated by Christians before his memory was transformed into the image of modern-day Santa Claus and embraced by leading brands such as Coca Cola.
He famously said: "The giver of every good and perfect gift has called upon us to mimic Gods giving, by grace, through faith, and this is not of ourselves."
© Copyright IBTimes 2023. All rights reserved.