The British Royal Air Force (RAF) smuggled Christmas trees into Saudi Arabia and planned secret Santa Claus shows at military bases inside the Islamic kingdom during the Gulf War, according to newly released government files.
In the winter of 1990, thousands of British servicemen were stationed in Saudi Arabia preparing to support a US-led intervention in the Iraq-Kuwait conflict – and they wanted a traditional Christmas.
Problematically, it was (and still is) illegal to be in possession of Christian items, including bibles, inside the Wahhabi state.
So the British devised a plan: Ambassador Alan Munro sent a telegram to the Foreign Office advising that the "discrete importation" of Christmas trees "both natural and artificial" by the RAF would get around the issue.
He said: "The religious police here regard these trees, however misguidedly, as a religious symbol and try each year to impede commercial importation, though some do slip through the net."
Sir Alan also explained that low-profile Christmas dinners and "Father Christmas activities" could be planned if they were kept out of the sight of locals, according to the National Archives, as reported in the Express.
He said: "I believe that this range of entertainment, while carrying some risk of mischievous exploitation by UK press, or of occasional but containable local offence to the Islamic puritans, is in line with our understanding with Prince Khalid."
"In short, our forces' festivities can be expected to be closer to Mr Pickwick's idea of Christmas than that of Scrooge, and attempts by certain sensationalist newspapers to paint a bleak picture will, I hope, be contained."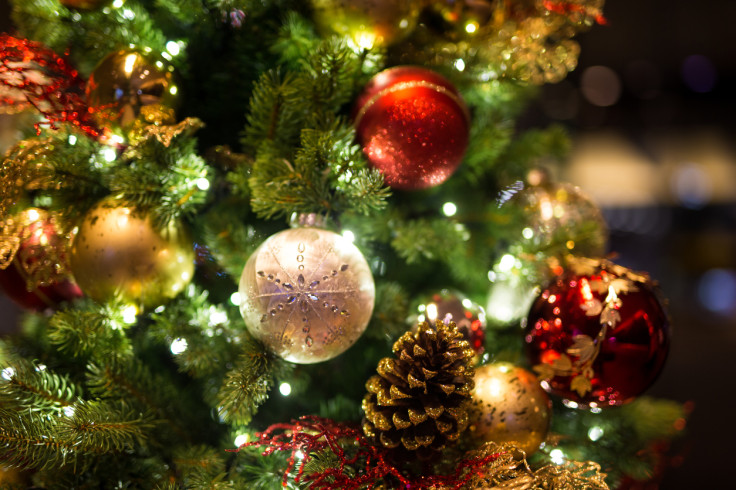 The Ambassador's remarks appear to show that the Saud family were prepared to turn a blind eye to Christmas celebrations at military bases provided they were not overly ostentatious.
The Archives also revealed that former prime minister Margaret Thatcher tried to stymie criticism of the Saudi royal family from Arabic newspapers based in London in order to cement lucrative arms deals with the state.
Arms trading between Britain and the Saudis continues to be controversial. So too is the UK's unwillingness to reprimand the kingdom for its poor record on human rights.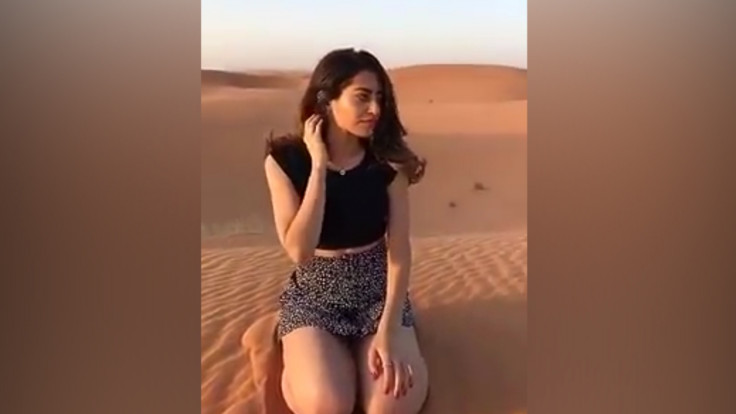 Just this week, a global media storm erupted after a young woman known only as model Khulood was arrested for wearing a miniskirt in Najd province, the birthplace of Wahhabism. Khulood has been released by police without charge.