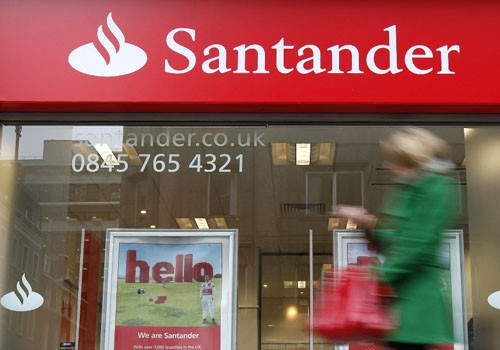 Santander is confirmed as the only bidder today for RBS' approximately 318 historic ex-Williams & Glyn's banking branches.
The historic branches, which dates it origins back to 1753 to William's Deacon Bank and Glyn, Mill's & Co, was formed when RBS merged its major holdings in northwest England , however lasted only 15 years after RBS merged it with Royal Bank of Scotland.
The remaining 318 branches are now subject to a £1.8 billion bid as Spanish bank Santander seeks to expand its holdings.
"We have made an offer for the offices of RBS which fit like a glove," deputy chairman of Santander, Matias Rodriguez Inciarte said at a conference yesterday.
Shares in RBS are up 0.3 pence by 10:30am this morning after rising most of yesterday.