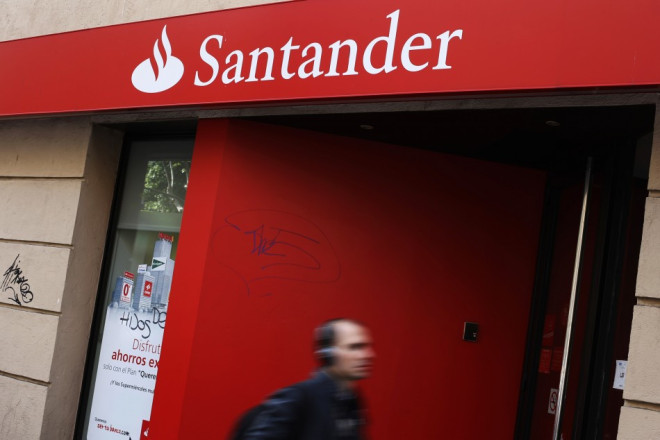 The Financial Conduct Authority has fined Santander UK £12.3m over serious failings in the way it offered financial advice.
The FCA said in a statement that there was a significant risk of Santander UK giving unsuitable advice to its customers, its approach to considering investors' risk appetites was inadequate, and for some people it failed to regularly check that investments continued to meet their needs - despite promising to do so.
"Customers trusted Santander to help them manage their money wisely, but it failed to live up to that responsibility," said Tracey McDermott, director of enforcement and financial crime.
"If trust in financial services is going to be restored, which it must be, then customers need to be confident that those advising them understand, and are driven by, what they need. Santander let its customers down badly."
The regulator said that since Santander UK agreed to settle at an early stage, it saved 30% from the fine.
The FCA confirmed that Santander will now contact all affected customers and, for any sales that were sub-standard, redress will be paid where due.