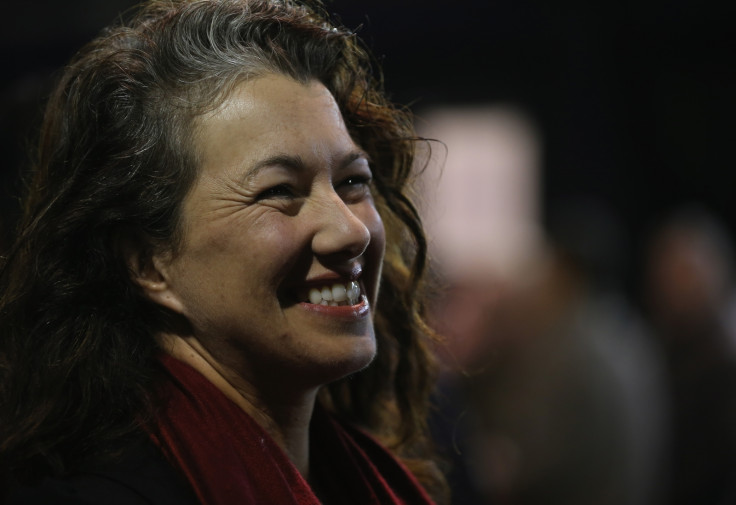 Sarah Champion is the Labour shadow home office minister for preventing abuse and domestic violence once more, less than a month after she quit the position in protest at Jeremy Corbyn's leadership.
A spokesperson for the Labour leader said: "Jeremy Corbyn is pleased to announce the appointment of Sarah Champion MP, who is re-joining the Labour's front bench as shadow home office minister, focusing on women, equality and domestic violence."
Corbyn faced a string of resignations from his shadow cabinet last month in protest over his decision to sack Hilary Benn as shadow foreign secretary and his performance during the EU referendum campaign. An overwhelming amount of Labour MPs (172-40) also backed a motion of "no confidence" against his leadership, but Corbyn vowed to stay on.
The Islington North MP, who secured almost 60% of the vote in Labour's 2015 leadership election, now faces a challenge from Owen Smith, the former shadow work and pensions secretary. The winner of the contest will be announced in Liverpool on 24 September.
Champion, who was first elected to parliament in 2012, had told her Twitter followers that "Jeremy's position is no longer tenable if we're to be effective" after her resignation. It is currently unclear why the Rotherham MP has U-turned on her previous position, but Corbyn is tipped as favourite to win the leadership contest.