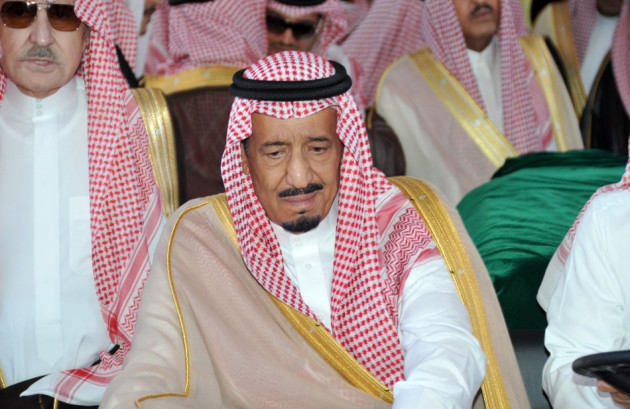 Saudi Arabia's defence minister Prince Salman has been appointed crown prince and heir apparent by King Abdullah.
Prince Salman will be expected to maintain stability in the world's biggest oil exporter.
Crown Prince Salman becomes Abdullah's third heir after the deaths of two elder brothers.
Nayef, who was due to undergo medical tests later this month, was on holiday outside Saudi Arabia when he died on 16 June. He was praised by David Cameron and Barack Obama for his "dedication" and role in fighting terrorism.
Salman, 76, is seen as pragmatic and is likely to continue the king's cautious domestic reforms and Saudi Arabia's moderate oil pricing policy. He follows a strictly conservative doctrine within the country, following traditions based on the Wahhabi ideology.
He had backed moves, however, to issue women with their own IDs, a decision which gave oppressed Saudi women more freedom of movement in the country.
"They are going to continue to focus on the relationship with the US and continue to make efforts to properly husband their abundant natural resources of oil," Robert Jordan, a former US ambassador to Riyadh, told The Guardian.
The succession in Saudi Arabia passes among the sons of former King Abdul Aziz ibn Saud, who set up the kingdom during his 21-year long reign. The group is known as the "Sudairi Seven".
The former crown prince, Nayef, had sought medical treatment at a hospital in Geneva, according to unconfirmed reports. He died of cardiac problems, according to a medical source in Geneva.
Nayef was responsible for leading the crackdown on an al-Qaida offshoot in the country after 9/11