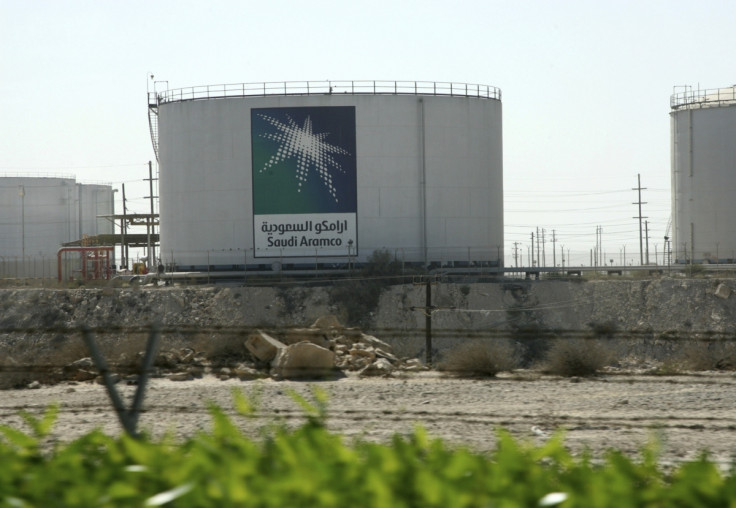 Saudi Arabia, one of the world's largest oil producing nations, has revealed plans to reduce dependence on the commodity. The country's deputy crown prince, Mohammad bin Salman revealed the same and said that it plans to create a $2tn (£1.41tn, €1.76tn) sovereign wealth fund.
This fund is understood to be then used for making investments in strategic financial and industrial assets across the world. The move is expected to help the desert kingdom prepare for a world beyond oil. The prince expects to use this fund to turn the country from being one of world's largest oil exporters into a major global investor.
The announcement comes at a time when the prices of oil have declined by more than 70% since June 2014 because of oil supply exceeding demand. This has disturbed the economies of oil dependent economies such as Nigeria and Venezuela apart from Saudi Arabia.
The money for investing in this wealth fund will be generated by selling off its state petroleum assets. Proceeds from the IPO of Saudi Aramco, the state-owned national petroleum and natural gas company, will help in raising the funds required for the country's wealth fund, also referred to as its public investment fund (PIF).
In an interview to Bloomberg, Prince Mohammad bin Salman had said, "IPOing Aramco and transferring its shares to PIF will technically make investments the source of Saudi government revenue, not oil. What is left now is to diversify investments, so within 20 years we will be an economy or state that doesn't depend mainly on oil."
While Saudi Arabia already has a PIF, it is known to be small with just 5% of its holdings overseas. The money from its PIF was used in July 2015 to buy a 38% stake in South Korea's Posco Engineering for $1.1bn and for signing off a $10bn deal in Russia. Now with plans to sell stake in its oil assets, the aim is to make the PIF big enough to acquire some of the world's largest multinationals such as Apple and Google's parent, Alphabet.
While the Saudi Aramco IPO plans were revealed in January, the first tranche of shares would be sold to private investors as soon as 2017. Analysts have guesstimated the value of the state-owned business to be anywhere between $1tn and $10tn, the former being the combined market value of Apple and Alphabet. At $2tn, the country's PIF would be more than double Norway's sovereign wealth fund, which is considered one of the largest in the world by assets.