Oil crisis: Saudi Arabia oil minister says 'no sense wasting our time seeking production cuts'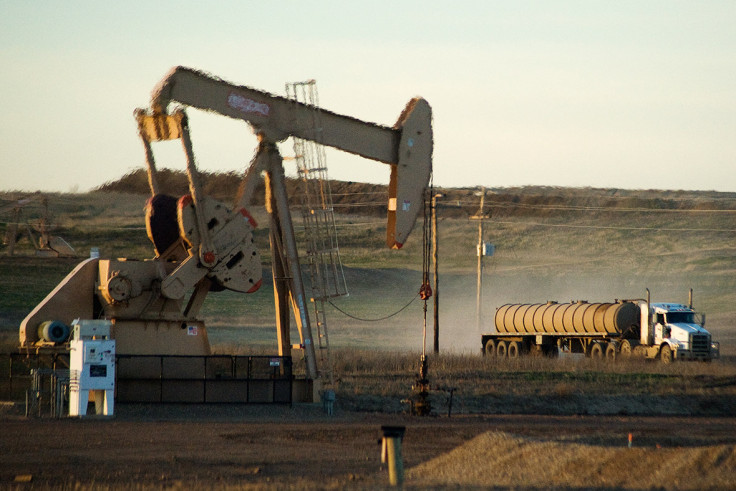 Saudi Arabia will not waste time seeking production cuts, according to its oil minister, Ali al-Naimi. At the Houston IHS CERAWeek conference held on 23 February, he accused other major oil producers of not doing enough to freeze output, a key requirement to stabilise crude prices.
"It's not going to happen. [There is] no sense wasting our time seeking production cuts," Al-Naimi said.
This warning, which indicated that there is almost no hope for a cut in oil production, led to a fall in crude prices. On Wednesday 24 February, 4.41am GMT, WTI crude oil was trading at $31.13 (£22.28, €28.26) a barrel, down, 2.32%, while Brent crude was down 1.50% at $32.77 a barrel.
The statement follows Saudi Arabia's foreign minister, Adel al-Jubeir, stating on 18 February that his country will not cut production.
This is in contrast to Al-Naimi's 16 February statement at a meeting in Qatar, when he said that his country and Russia, the world's two largest crude producers, had agreed to freeze output. Saudi Arabia, however, had made it clear that the freeze would happen only if both Opec and non-Opec producers were committed to adhering to the plan.
The oil minister's latest statement seems to be directed at Russia and Iran. While Russia had violated an informal deal in 2001 to cut production, Iran has not only refused to freeze output, it has also decided to go ahead and increase oil production.
"Let me say for the record, we have not declared war on shale or on production from any given country or company. It is a simple case of letting the market work. It sounds harsh, but it is the most efficient way to rebalance markets. Cutting low-cost production to subsidize higher cost supplies only delays an inevitable reckoning", Al-Naimi said.
Separately, Matt Smith, director of commodity research at ClipperData, responded by saying: "There was nothing new from the Saudi oil minister, whose rhetoric fell in line with everything we have heard from him for well over a year: that Saudi will not be cutting production.
"Given recent developments with Russia and other Opec members, some appear to have placed hope in [the Saudis]; once again their hopes have been dashed."
© Copyright IBTimes 2023. All rights reserved.