Saudi Arabia claims oil strategy of squeezing high-cost frackers is working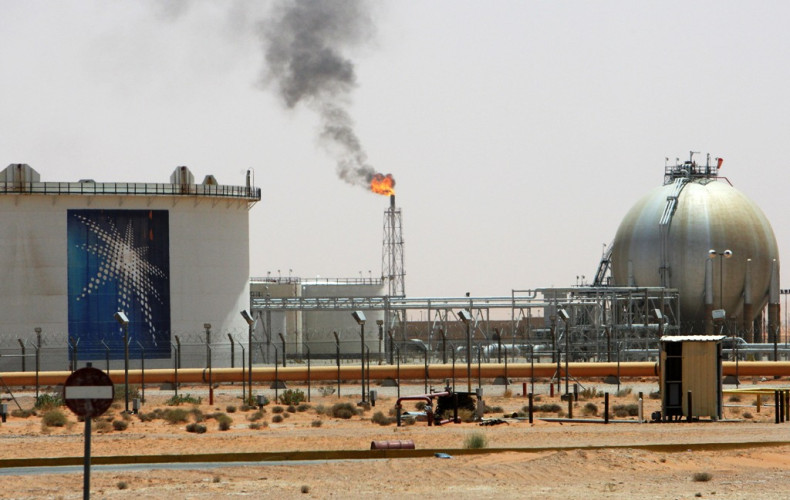 Saudi Arabia is hailing the success of its oil production strategy of raising production levels to to reassert itself as the dominant force in the global oil market.
The world's largest crude exporter's production rose to a record high of 10.3m barrels a day in April in a bid to squeeze alternatives such as the high-cost US shale drilling. There is no sign that it plans to reverse its policy at a meeting in June 2015 of the producers' cartel Organisation of Petroleum Exporting Countries (Opec) in Vienna.
"There is no doubt about it, the price fall of the last several months has deterred investors away from expensive oil including US shale, deep offshore and heavy oils," a Saudi official told the Financial Times in Riyadh.
The International Energy Agency (IEA) released data backing up the Saudi position, saying that the number of rigs running in the US had plunged by 60% in response to lower oil prices. US shale oil production had "buckled" in April, the energy forecaster said, "bringing a multi-year winning streak to an apparent close".
However, noting that other, non-Opec, countries had upped oil production, too, the IEA warned that it would be "premature" to suggest that the cartel had "won the battle for market share".
However, the Saudi official countered: "Saudi Arabia wants to extend the age of oil. We want oil to continue to be used as a major source of energy and we want to be the major producer of that energy."
The IEA fully expects the current rally in prices - a barrel of Brent crude was trading on 13 May at $68, up from $45 in January - to continue.
The Saudi official said the price of oil had now "reached a bottom" and it "doesn't look like it is going back".