Saudi Arabia: Suspected Isis attack near Iraqi frontier kills two border guards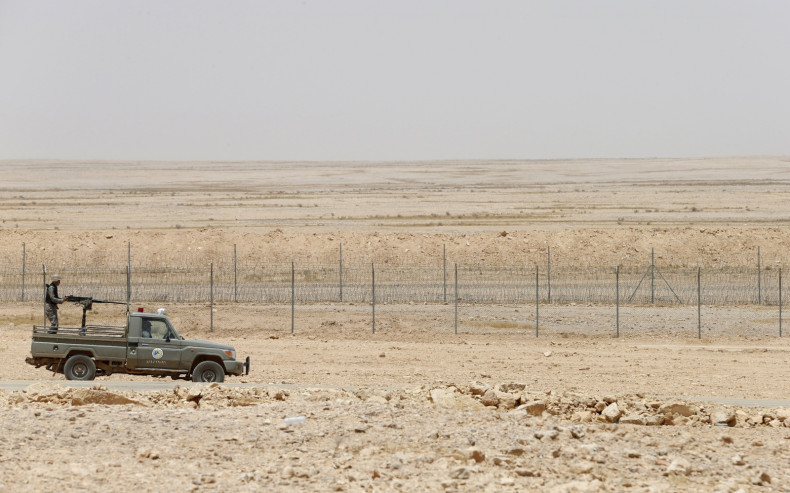 Suspected Islamic State [IS] militants killed two Saudi Arabian border guards in an attack near the Iraqi border, the Saudi interior ministry has revealed.
The attackers injured a third border guard in the shooting and suicide attack on a patrol near the town of Arar.
After shooting at the patrol, security officers captured one of the assailants before the militant detonated an explosives belt, the ministry statement published by the Saudi Press Agency (SPA) said.
A ministry spokesman confirmed the attack to the SPA news agency.
"A border patrol in Suwayf, in the northern Arar region, came under fire by terrorist elements," the spokesman said.
The ministry did not confirm how many attackers were involved in the assault nor confirm the group involved.
No group has yet claimed responsibility for the attack but suspicion will fall on IS because of the proximity of the attack to western Iraq, where the terror group have claimed large swathes of territory, including the city of Fallujah and areas of Ramadi city.