Two women face terrorism charges for driving in Saudi Arabia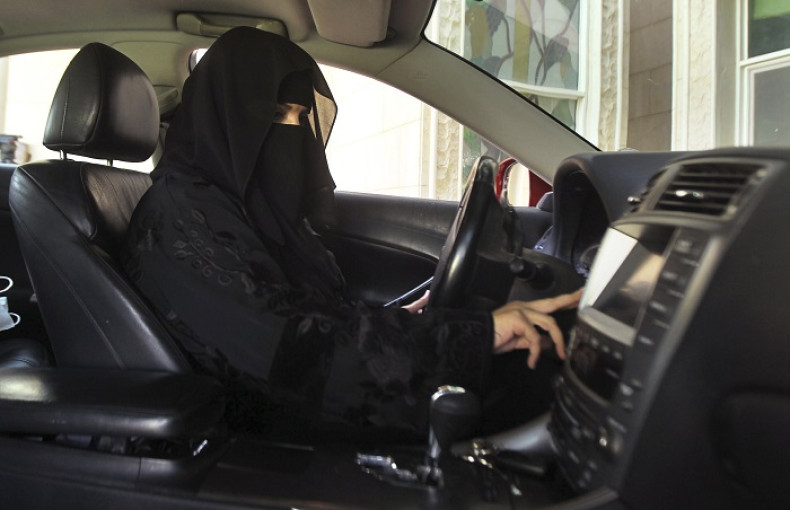 Two Saudi women are facing terrorism charges for defying the country's ban on female drivers.
Lujain al-Hathlool, 25, and Maysa al-Amoudi, 33, were arrested a month ago after the former was caught driving into Saudi Arabia from across the Emirati border.
A source close to the case told The Times: "Everyone is shocked. No one can understand why the government is pursuing the case like this. Saudi Arabia has bigger problems to deal with but Lujain and Maysa are seen as a threat."
Hathlool was driving across the border to raise awareness of the difference in women's rights between Saudi Arabia and the United Arab Emirates. Amoudi, a journalist, was also detained when she came to help.
On Christmas Day, a judge declared that the case should be referred to the terrorist courts, such was the perceived seriousness of the crime.
The Kingdom of Saudi Arabia is the only country in the world where women are banned from driving. Since 2011, a campaign has been launched to overturn the ban, with some women defiantly driving cars in public in protest.
Activists behind the campaign, known as Women2Drive, have posted videos of their members illegally driving inside the Kingdom. Arrests have been made in the past but those convicted have hitherto received only limited punishments, usually a fine or a conduct warning.
A woman in the the Saudi city of Jeddah was arrested for driving in 2011. Only the late intervention of King Abdullah prevented the authorities from publicly flogging her for the offence.