Saudi Arabia set to introduce gender segregation on national airline flights
Decision follows complaints from customers over genders freely mixing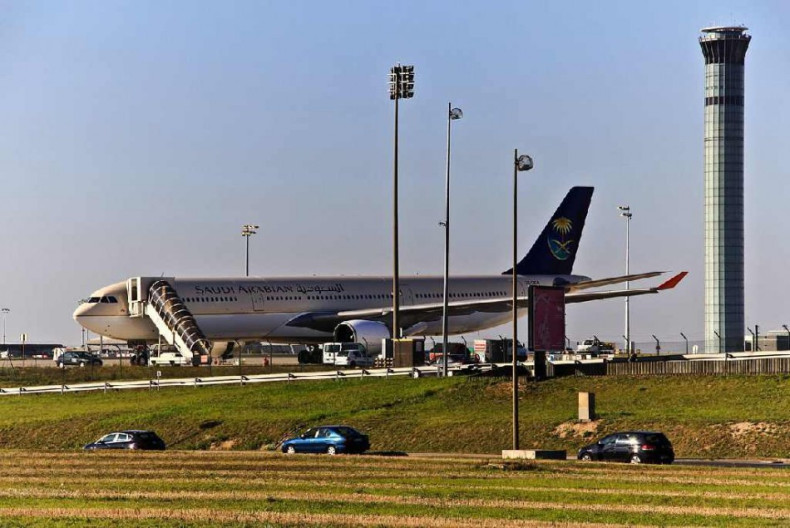 Saudia Airlines – Saudi Arabia's national airline – is planning on segregating passengers after receiving complaints from customers over the free mixing of men and women.
According to the Emirates 247 news website, the new rules would be enforced by airline staff, preventing any one but close relatives sitting next to the opposite gender.
Abdul Rahman al-Fahd, assistant manager at Saudia Airlines, briefly commented: "There are solutions to this problem. We will soon enforce rules that will satisfy all passengers."
The new rules follow Saudia Airline's strong flight code of not offering any alcoholic beverages or pork dishes to customers flying with the airline.
Saudia Airlines chooses not to employ Saudi women as members of the cabin crew, although female flight desks are operating in their offices in the Murooj district in the Saudi capital of Riyadh.
Other Islamic observations are maintained by the airline: most notably a verse of the Quran is read out as prayer prior to take-off. Designated prayer areas for men are also often available on many of its flights.
Many of the airlines run by the Gulf countries abide by Islamic laws, although some country airlines are more lenient than others. For instance, the female airline crew of Etihad, the Emirati airline, do not wear a veil as part of their uniform.