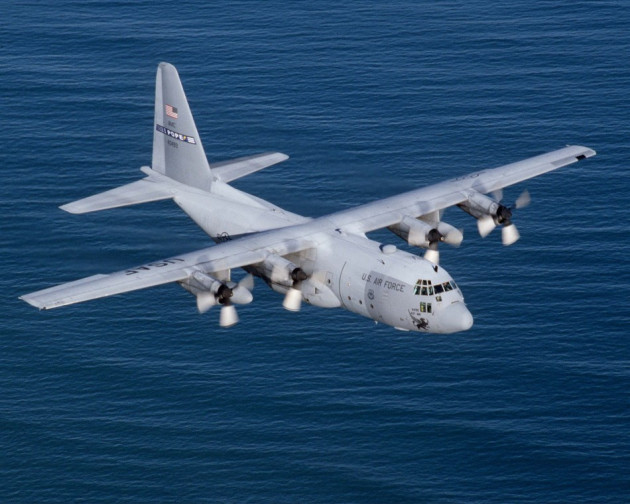 The US is planning to sell 25 warplanes to Saudi Arabia as part of an arms deal worth nearly $6.7 bn (£4.2 bn).
The Pentagon has announced that Washington hopes to sell 20 C-130J military transport planes and five KC-130J refuelling aircraft, known as Hercules.
"The proposed sale of these aircraft and support will not alter the basic military balance in the region," said the Pentagon's Defence Security Cooperation Agency (DSCA).
The Agency said the sale of the aircraft is for Saudi Arabia to "sustain its ageing fleet, which faces increasing obsolescence".
The multibillion dollar arms deal includes spare parts for the aircraft, training costs, and logistics apart from the aircraft, announced the Pentagon.
According to the Agency, the sale would "contribute to the foreign policy and national security of the United States by helping to improve the security of a friendly country that has been, and continues to be, an important force for political stability and economic progress in the Middle East".
The US is also intending to strengthen Saudi Arabia's ballistic-missile defences in order to counter the growing threat from Iran over the nuclear standoff.
The US Congress will have one month to raise any objections over the deal.
Washington has always tried to pacify its ally Israel over such arms deals with other countries saying the deals are aimed at winning more moderate allies in the region.
Saudi Arabia has been increasing its defence spending for several years. In 2010, the Kingdom sealed a deal worth $60bn with Washington, possibly the largest US arms deal ever.
The US also agreed to sell 84 fighter jets to Saudi Arabia in late 2011.