Saudi Arabia's King Salman bin Abdulaziz announced bonus payouts for its military and security personnel to acknowledge their contributions in the fight against rebel forces in Yemen. He made the announcement soon after his return to the kingdom on Sunday (14 August) following a month-long holiday in Morocco.
The kingdom is leading a coalition of Arab states to support Yemeni forces loyal to the exiled government of President Abd-Rabbu Mansour Hadi in their fight against Iran-allied Houthi forces that have taken control over the Yemeni capital Sanaa.
The Saudi government also announced that starting Monday, 15 August, the coalition forces will reopen Sanaa International Airport to flights of the United Nations and other international humanitarian organisations to allow them to fly in relief supplies. However, the government urged the humanitarian groups to inform the forces in advance of their scheduled visits "to ensure the safety and security of humanitarian aid workers", the kingdom's official news agency, Saudi Press Agency, reported.
Meanwhile, the Saudi King returned to Jeddah on Sunday following his private vacation to Morocco. He then announced the payment of "a month's salary to active participants at the front lines of the operations Decisive Storm and Renewal of Hope. The order covers employees of the ministries of Interior, Defense, and National Guard", the news agency said.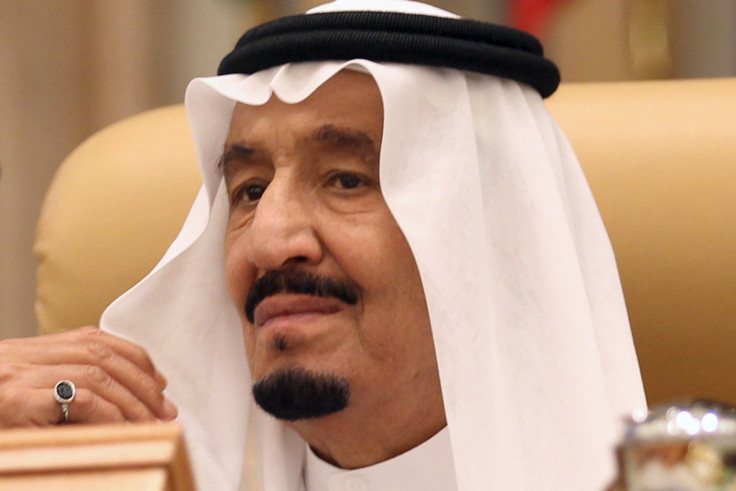 "It [The extra salary] comes in appreciation of the faithful people of this homeland who have made sacrifices for the religion and the homeland," the news agency added.
Appreciating the king's decision on the bonus payout, Commander of Taif Military Area Major General Fares bin Abdullah al-Omari told the news agency that the gesture showed the "king's keenness on bolstering the morale of the military men for their sacrifices and heroism in defending the holy places and dear homeland".