Despite the ongoing diplomatic and political rift with Qatar, Saudi Arabia has decided to allow its nationals to enter the Kindgom for the holy pilgrimage to Hajj.
King Salman bin Abdulaziz ordered the opening of the Salwa border crossing to allow Qatari pilgrims to enter the country and has also arranged to fly in other Qatari pilgrims from Doha and nearby cities.
The decision was taken following a meeting between Sheikh Abdullah bin Ali bin Abdullah bin Jassem Al Thani of Qatar and Saudi Arabia's Crown Prince Mohammed bin Salman on Wednesday evening (16 August) in Jeddah, the Saudi Press Agency reported.
Qatar's Sheikh Abdullah reportedly affirmed the deep-rooted brotherly relations between the two nations and also offered to mediate to open the Salwa border crossing.
King Salman, while ordering the opening of the Salwa border crossing, also said that all Qatari citizens will be allowed to cross the border without the required electronic passes used for pilgrims.
He also ordered that the transport of all Qatari pilgrims from King Fahad International Airport in Dammam and Al Ahsa's International Airport will be done free of charge.
The King further ordered Saudi Arabian Airlines planes to be sent to Doha to fly in all Qatari pilgrims directly to Jeddah, noting that the costs for the transportation will be borne by the Saudi Arabian government.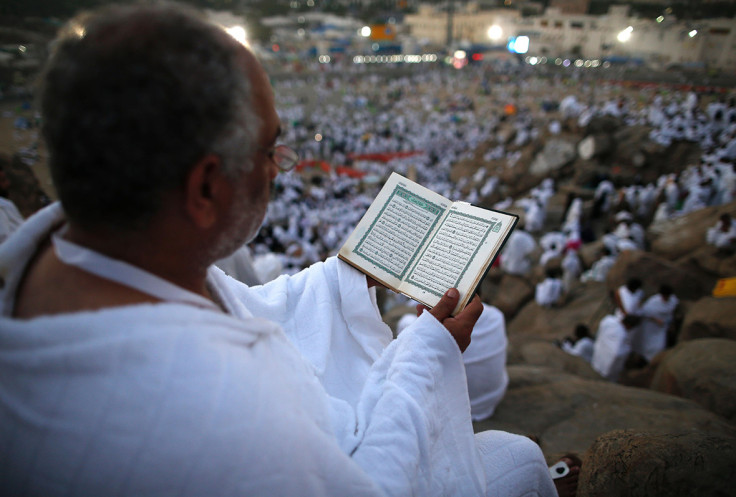 Bahrain, which was part of the Saudi-led bloc that isolated Qatar more than two months ago by cutting all diplomatic and trade ties with the country, lauded Saudi Arabia's decision.
Bahrain's foreign minister Sheikh Khalid bin Ahmed Al Khalifa said in a Twitter post on Thursday (17 August) that the facilitation of Qatari Hajj pilgrims ordered by King Salman is part of a "historic responsibility that the Kingdom has undertaken for all countries and that no one can deny that".