Who was behind the Qatar hack? US intel sees UAE hand in cyberattack that sparked regional crisis
The Qatar News Agency hack led to broadcast of fake news.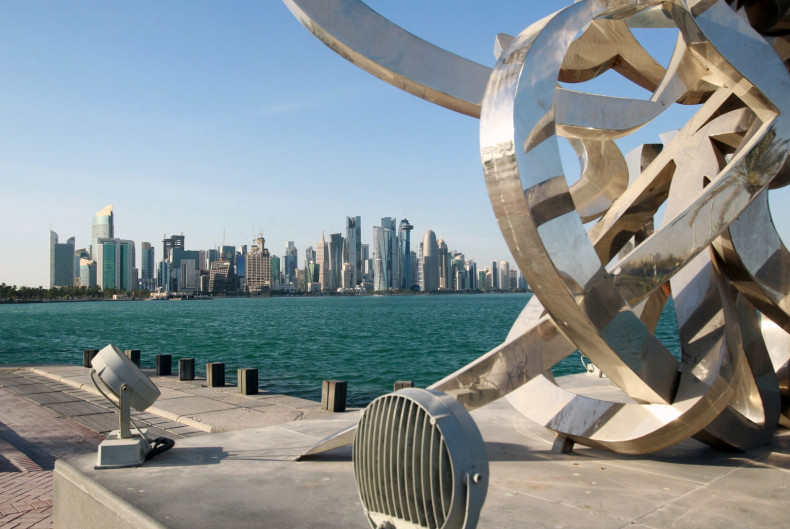 The hacking of Qatar's government news and social media sites in May was reportedly orchestrated by the UAE, according to US intelligence officials. The cyberattack saw the broadcast of fake news claiming that the Qatari Emir, Sheikh Tamim Bin Hamad al-Thani, among other things, had called Iran an "Islamic power" and praised Hamas. The QNA (Qatar News Agency) hack led to a major regional upheaval, straining Qatar's relations with its neighbours.
The Washington Post reported that recently analysed evidence obtained by US intelligence agencies confirms that on 23 May senior UAE government officials discussed hacking Qatari sites. However, US officials are reportedly unsure whether the UAE government itself carried out the attacks or contracted a third party. The details of the evidence in possession of US intelligence is not known.
Shortly after the hack, citing the emir's reported comments, the UAE, Saudi Arabia, Bahrain and Egypt blocked all Qatari news sites and severed ties with Qatar. A trade and diplomatic boycott was also declared against Qatar, which propelled the region into a major diplomatic and political turmoil.
In June, Qatar said its "neighbouring countries" were linked to the attacks. However, Qatar is yet to release details of its investigation into the cyberattack. "Qatar has evidence that certain iPhones originating from countries laying siege to Qatar were used in the hack," Qatari government's attorney general Ali Bin Fetais al-Marri said in a statement last month.
According to intelligence officials, the working theory since the attacks was reported has been that the UAE, Saudi Arabia, Egypt or a combination of these countries were involved in orchestrating the hacks. It is still unclear whether Qatar's other neighbours were also involved in the attacks.
"The UAE had no role whatsoever in the alleged hacking," UAE ambassador Yousef al-Otaiba said in a statement.
The Washington Post reported that Otaiba's private emails were hacked by a pro-Qatari hacker group called GlobalLeaks and the ambassador's private account's contents have since been circulated to journalists. The hacked emails allegedly reveal the UAE's efforts over the years to sway US policymakers to its side of the dispute against Qatar.
The diplomatic crisis caused by the cyberattack has reportedly brought to the fore a long-drawn out feud between the Gulf monarchies, which last erupted when the UAE and Bahrain accused Qatar of providing a safe haven to their political dissidents and funding terrorists.
The FBI, CIA as well as Britain's NCA, all of whom have been working with Qatar to investigate the QNA hack, are yet to comment on the matter.