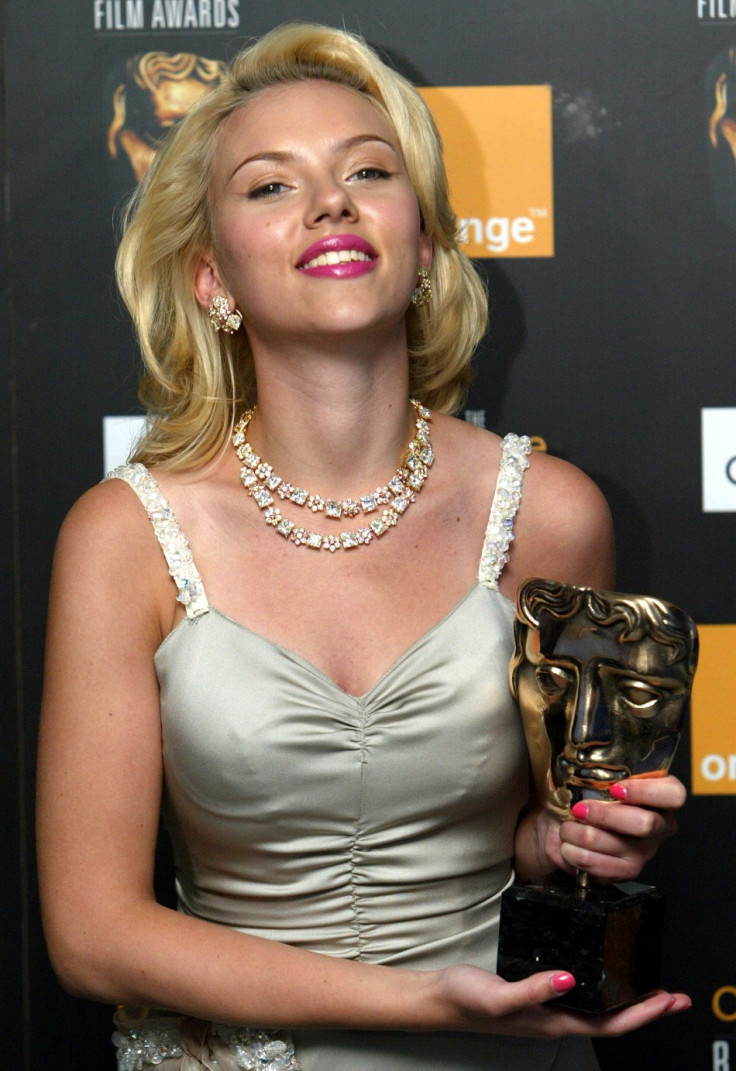 Actress Scarlett Johannson has taken first place on Forbes magazine's list of top-grossing actors for 2016.
The US star, 32, triumphed after her films brought in $1.2bn (£977m) globally over the past 12 months with blockbusters including Captain America: Civil War and Hail, Caesar!
She even beat her Captain America: Civil War co-stars Robert Downey Jr, 51, and Chris Evans, 35, who took joint second place with $1.15bn apiece.
Stars of big-screen adaptions of Marvel and DC comic books reigned supreme in the annual list, with Suicide Squad's Margot Robbie and Will Smith claiming fourth and tenth place respectively.
Batman v Superman: Dawn Of Justice actors Amy Adams, Ben Affleck and Henry Cavill came in fifth, sixth and seventh, leaving Deadpool's Ryan Reynolds, 40, to take eighth position.
Earlier in the month the publication awarded Chris Evans the title of best-value actor of the year. His recent cinematic outings saw returns of $135 for every dollar he is paid. Johansson – who is married to French journalist Romain Dauriac – came in third.
Johansson made her film acting debut age nine as John Ritter's daughter in the 1994 fantasy comedy North. Her breakout role however was as Grace MacLean in 1998 film The Horse Whisperer, directed by Robert Redford.
Hollywood is notoriously cut-throat, especially for women. Quitting, however, has never been an option for Johansson, who speaks of "loving" her job.
"I think that is what motivates me," she told US publication Michigan Avenue. And the more time she spends in the industry, the more she evolves.
She explained: "I'm learning more about my job [and my] boundaries – how far I can push them, what makes me comfortable, what makes me uncomfortable. And that curiosity [helps me figure out] how to get better at what I do, how to refine my performance, and how to find my kind of natural rhythm."
"Those things keep me going; keep me interested. And challenging myself, and trying to find projects… that I don't know exactly how to do, but know that I can do them."