Singer Sir Elton John will honour his late friend George Michael by performing at his funeral. John and Michael, 53, – who passed away on Christmas Day – teamed up in 1991 for the smash hit Don't Let The Sun Go Down On Me.
There was not a dry eye in the house when Sir Elton, 69, performed a specially rewritten version of his track Candle In The Wind at the funeral of mutual friend Princess Diana in 1997.
He is expected to deliver an equally fitting musical tribute once again.
"There will be so many mourners and friends. It will be the biggest funeral since George's mate Di's," a source told the Daily Star.
They added: "Elton will sing as he did for Diana's funeral as a final farewell."
Faith singer Michael, who was born Georgios Panayiotou, will be buried next to his beloved mother Lesley Panayiotou at the family's private plot in Highgate Cemetery, north London, reports The Sun.
The chart-topper is believed to have died as a result of heart failure. He was found dead in his Oxfordshire home by boyfriend Fadi Fawaz.
Police are treating his death as "unexplained but not suspicious."
Thames Valley Police said in a statement: "A post-mortem will be undertaken in due course. There will be no further updates from Thames Valley Police until the post-mortem has taken place."
Meanwhile, his family have expressed their gratitude for the public "outpouring of love" since his passing.
In a statement released by his publicist, they said: "For someone whose life was ultimately about his music and the love he had for his family and friends, his fans and the world at large, there could be no more fitting tribute than the many, many, kind words that have been said and the numerous plays his records have received.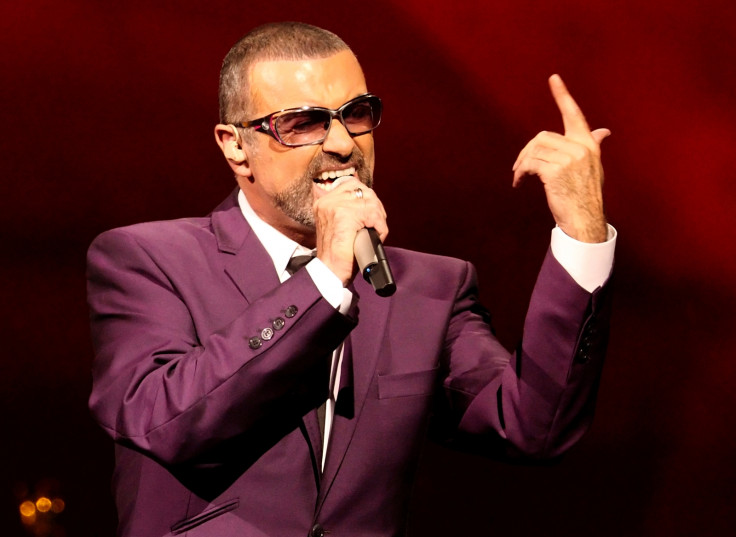 "Contrary to some reports, there were no suspicious circumstances surrounding his death, and from the bottom of our hearts we thank those who, rightly, have chosen to celebrate his life and legacy at this most distressing of times."