A 16-year-old schoolgirl who died from suspected meningitis hours before she was due to sit her AS exams was discharged from hospital before her death. Just 48 hours before she died, Isabel Gentry had visited Bristol Royal Infirmary (BRI) when she felt unwell.
The year 12 St Brendan's Sixth Form College student was preparing for her AS-level exams at the time when she began to suffer from severe headaches and was rushed to the BRI at 1am on Wednesday 18 May. But doctors failed to spot signs that she was seriously ill at her first visit to hospital and she was allowed to go home hours later.
Later that day she was readmitted to the hospital where her symptoms were recognised by doctors as being "typical" of meningitis. Tragically, she died two days later.
Known by her friends as Izzy, she had tweeted about being ill as she was rushed to hospital. She wrote: "Lol I knew something was up. Did not expect I'd be rushed to hospital in an ambulance, how peak."
Many paid tribute to Izzy on social media describing her as a good friend, who was "bubbly", with "amazing energy". Isabel's step sister Betty Booty wrote on Facebook on Saturday: "My heart is broken knowing we will not be able to do so many of the things we have always talked about.
"We were both the sisters neither of us ever had and you will forever be by my side for the rest of my life. Rest in paradise, my little best friend."
The BRI will now launch a 'rapid review' of the care Izzy received to see if lessons can be learned according to Deborah Lee, chief operating officer for University Hospitals Bristol NHS Trust.
She said: "The rapid review into Izzy's care has not revealed any shortcomings in the assessment, care or treatment given at the time of her presentation. Izzy's symptoms were not typical of meningitis at the time of first presentation and we believe that both the assessment and treatment were appropriate.
"After some initial treatment, and a five hour period of observation in the Emergency Department, Izzy's condition appeared to improve and she was discharged home with instructions to seek further help should her symptoms reoccured.
"Izzy returned to the Emergency Department later that day, presenting with symptoms typical of meningitis but sadly, despite attempts to treat the condition, she passed away in our care."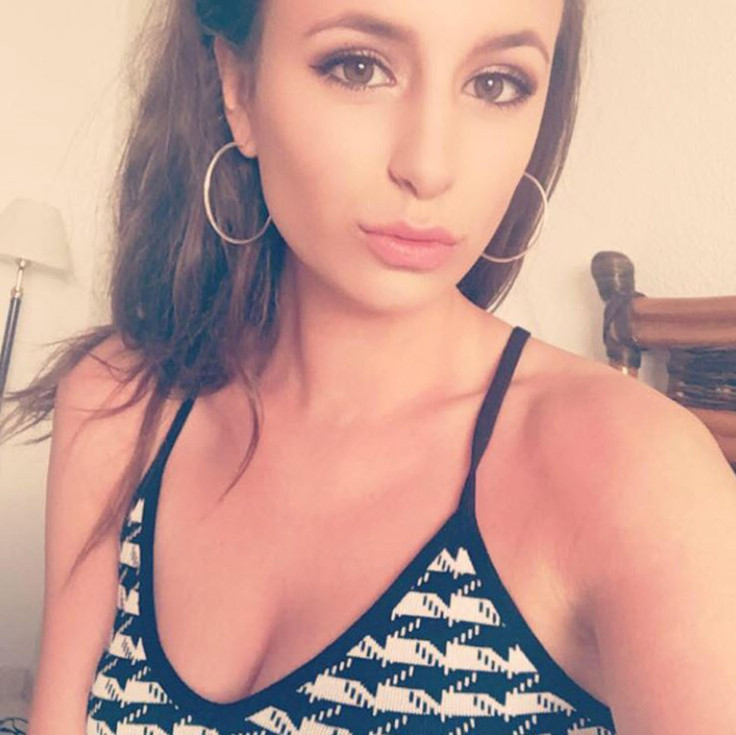 Lee added: "Sadly, we cannot bring Izzy back but will do our very best to see if there is any learning for ourselves or others that could prevent such a tragedy happening again. Our thoughts are with Izzy's family and friends at this very, very sad time and we offer our deepest condolences to them."
The Avon Coroner's Court said that an inquest into Izzy's death is set to be opened next week.