Does shift work affects people's mental health and cause anxiety?
A recent study discusses and delves into the contributions of lifestyle factors to depression and anxiety among shift workers.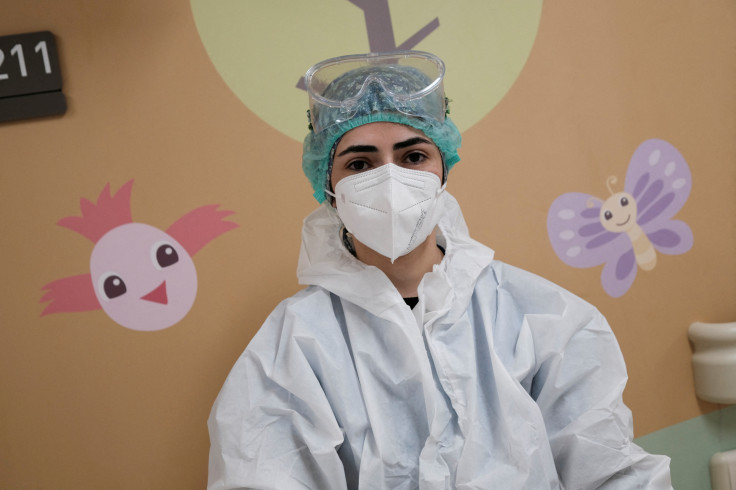 With over 320 million people impacted by depression and over 260 million people who have struggled with anxiety worldwide, these conditions increase the risk of disability and early death, thus making it imperative to identify and intervene to mitigate the risk factors.
According to a recent study published in JAMA Network Open, shift work may contribute to one of these risk factors of exacerbating mental health.
Shift work commonly refers to work outside of normal working hours, particularly early in the morning, late in the afternoon, or in the late hours of the night.
Despite multiple health issues being linked to shift work (such as mental and cardiovascular disease) prior research has often ignored the contribution and frequency of shift work, as well as other factors such as weekly workload, and the intensity of the work.
Incidentally, previous research has also suggested that lifestyle behaviours may contribute to negative mood disorders.
Data for the study was obtained from the United Kingdom Biobank survey baseline data, which was collected between 2006 and 2010, and focused on over 175,000 working people.
The vast majority of the workers were white, with less than five per cent being of other racial origins, whilst the average age was around 53 years, and 16 per cent of the cohorts identified as shift workers.
Follow-up results were obtained over an average of nine years, in which a two per cent incidence of depression and anxiety were reported each, with depression proving to be more frequently reported than anxiety.
After considering other factors, the risk of depression and anxiety among the shift workers was 22 per cent and 16 per cent higher.
This risk remained comparably increased among those who occasionally worked shifts and habitual shift workers. The risk was higher as the frequency of shift work increased. However, the timing of the shift ultimately did not impact the risk of mental illness.
The research showed that the primary lifestyle factors impacting the risk of depression and anxiety included smoking, the time spent sedentary, body mass index (BMI) and sleep duration.
To go into a bit more detail, sleep deprivation, smoking, sedentary activity and BMI accounted for around eight per cent, seven per cent, 1.6 per cent and 15 per cent of the association between shift work and depression.
Researchers also discovered that demographic factors such as age, sex and socioeconomic status, along with the hours of work did not affect this association, with the significant exception of heavy manual labour.
In fact, the individuals who rarely or never performed these tasks were at a 50 per cent greater risk of developing depression and anxiety.
The reduced incidence of these mood disorders with increasing duration of shift work in the years to come could subsequently reflect far better adaptation to the job.
For instance, as the worker gains skill and confidence, fatigue decreases, whilst mental health sees a big improvement.
As for the implications of this research, the well-known outcomes of shift work motivated the researchers of this study to assess the association of these jobs with an increased risk of anxiety and depression, while also considering the potential role of lifestyle factors.
© Copyright IBTimes 2023. All rights reserved.