Scientist's YouTube Account Remains Open Following Aids Denialist Censorship Claims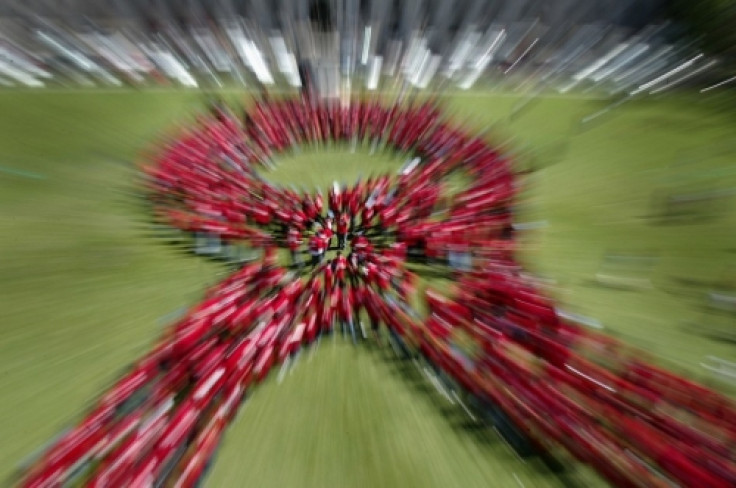 A scientist who feared his YouTube channel would be deleted following copyright claims by "Aids denialists" has managed to keep his account.
Myles Power, a scientist with more than 20,000 followers on his YouTube channel, presented a mini-series in which he debunks the claims in the controversial 2009 documentary, House of Numbers.
The documentary, which claims there is no connection between HIV and Aids, was condemned by scientists upon its release as a "misguided and misbegotten" film and "downright malevolent".
Power said he received a number of Digital Millennium Copyright Act (DMCA) suits against him over his use of the documentary's clips in his videos. He argued he was protected under fair use as his videos were educational.
Power claimed those who launched the DMCA against him, including the film's producers, were trying to "silence my criticism", adding that no action was being taken against those who uploaded the entire movie onto YouTube.
After he received three DMCA claims, YouTube said his account will be shut down on 18 February unless they received a counter-notification disputing these claims against him by that date.
However, the videos which were removed following the DMCAs have reappeared online and Power's account has not been terminated.
He told IB Times UK: "I have received no email from YouTube and the only reason I found out it happened was because someone tweeted me.
"My channel is safe for now but members of the Aids denialist community have made it very clear that they want to take legal action against me for making the video. I am still discussing my options and I am really unsure how this is going to end."
One of those who filed a complaint, Liam Scheff, is an author who appears in part five of the series discussing the findings of the Padian Test – a ten-year study which looked at the rates of heterosexuality transmission of HIV between partners.
He claims that the study reveals after ten years, not one of those who took part attracted the HIV virus from their partner.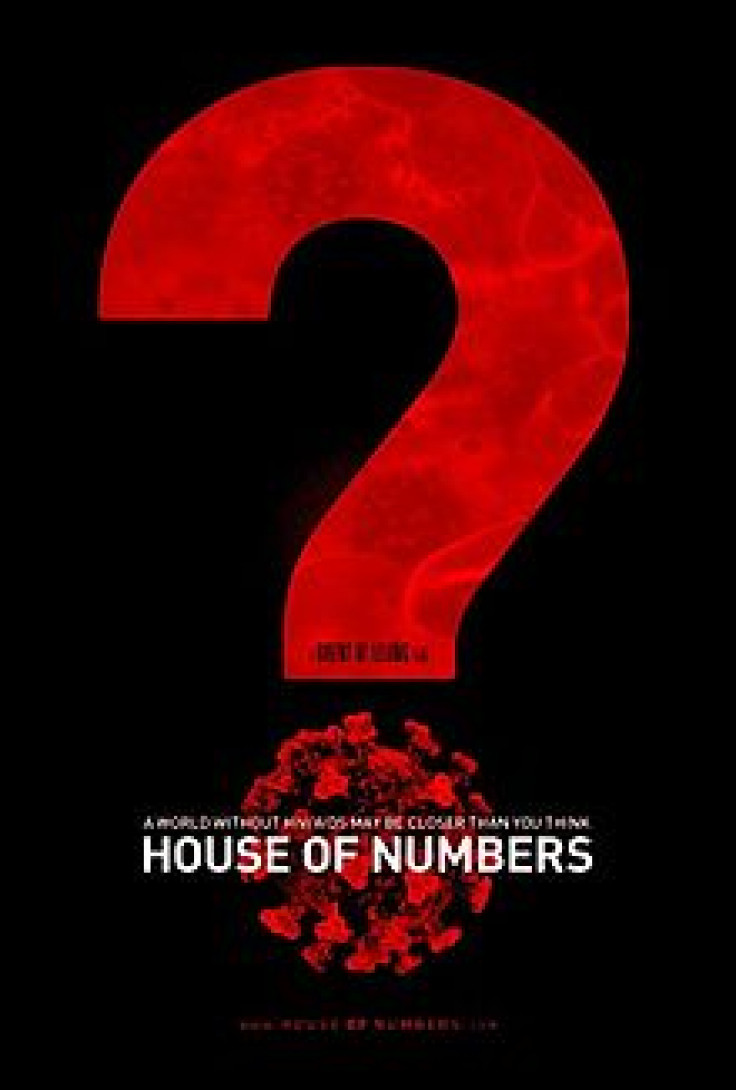 Critics condemned the film as a 'a dreary and pernicious piece of Aids denialist propaganda'
Powers disputed this claim, pointing to how the study reveals in its opening summary how 68 (19%) of the 360 female partners of HIV-infected men who took part in the study and two (2.4%) of the 82 male partners of infected woman became infected.
Scheff later withdrew the DMCA against Power and the video in which he appears in was put back online. Schaff denied launching the DMCA against Powers was an attempt to censor him, but instead to begin a discussion of the effectiveness of HIV tests.
Scheff told IB Times UK: "This, to me, is the centre of the question - not Padian - which is what I explained to Power, and his easily-angered fanbase. The tests are not specific. They represent a fraud.
"So, instead of trying to 'silence' or 'censor' Power, what I did was to invite him openly and repeatedly to gain more media exposure. He refused.
"What does that say about his certainty about HIV testing?"
A YouTube spokesperson said they do not comment on individual cases, but states in its terms and conditions that videos do get reinstated if they are confident there has been no copyright infringement.
© Copyright IBTimes 2023. All rights reserved.