YouTube to Terminate Account of Scientist who Debunked Aids Denialist Movie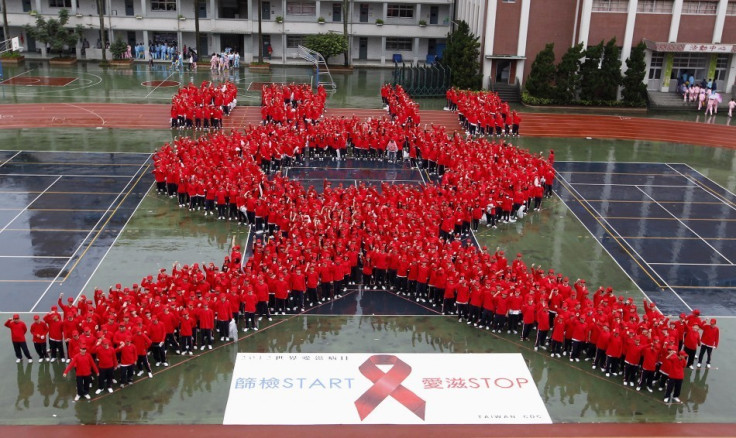 YouTube is threatening to remove the account of a scientist who made a series of videos debunking claims made in an Aids denialist movie over copyright infringement disagreement.
Myles Power, a scientist with his own YouTube channel which specialises in experiments and myth-debunking, made a mini-series in which he attacked the claims made in the controversial 2009 documentary, House of Numbers.
The documentary - starring Breunt Leung, who produced and directed the film - was condemned by scientists upon its release due to the number of theories it presents, including the belief that HIV does not cause Aids and the drugs used to treat the virus do not work.
Power said that after posting the five-part miniseries on his official YouTube channel, he began to receive a number of Digital Millennium Copyright Act (DMCA) suits by one of those involved in the film, as well as its producers.
Power says that one of the complaints was filed by Liam Scheff, an author who appears in part five of the series. Scheff said Power's videos breached copyright laws and amounted to "propaganda".
According to Power, it was after Martin Penny, director of Knowledge Matters LLC, who produced House of Numbers, filed three more complaints alleging copyright infringements, that YouTube informed him his account would be terminated and he would be prohibited from creating an account in the future.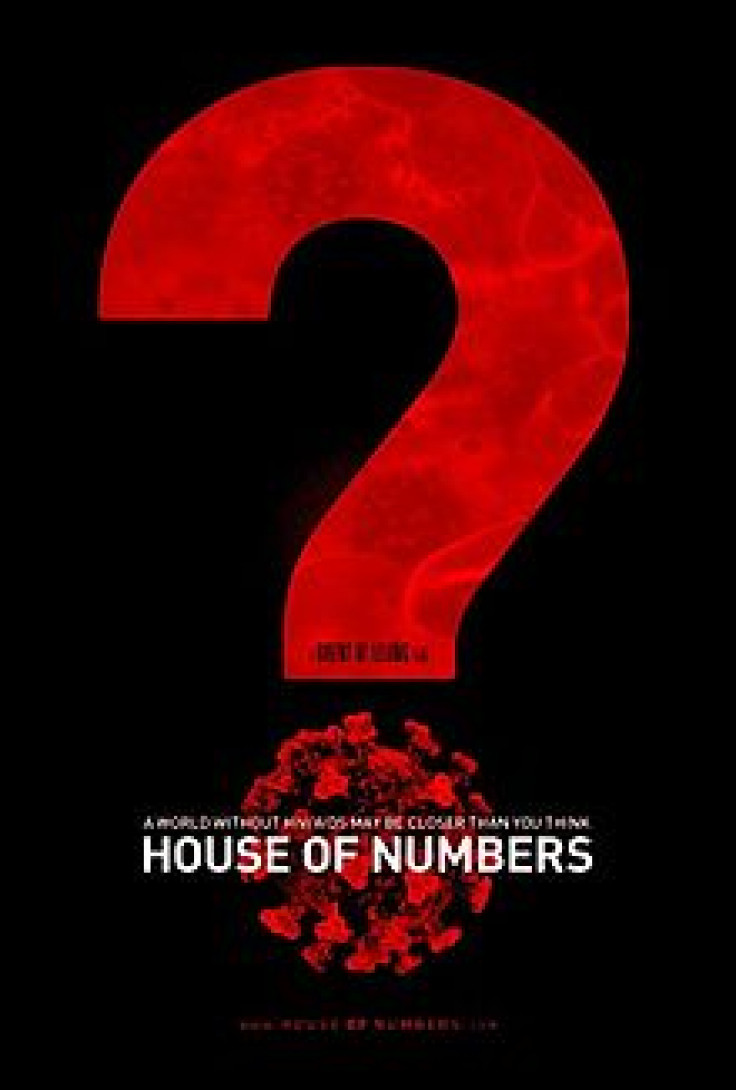 Critics condemned the film as a 'a dreary and pernicious piece of Aids denialist propaganda'
YouTube said that Power's account, which has more than 20,000 subscribers, will be removed on 18 February unless they receive a counter-notification disputing these claims against him by that date.
Powers said the film's producers are using the DMCA laws to try and censor his debunking of the film's controversial theories.
"It is very clear that these people are trying to silence my criticism," he wrote on his Facebook page.
"I want to take this time to remind people that there are multiple copies of House of Numbers uploaded to YouTube. If Martin Penny and the people at Knowledge Matters truly thought I was infringing copyright, then why are they not going after people who uploaded the entire movie?" he added.
Timothy Geigner, writer at Techdirt, described the tactics used by Knowledge Matters as "censorship in its purist form".
He added: "It's all the more egregious given that what they're attempting to censor is the debunking of a conspiracy myth that has the very real potential to hurt people. Anyone with a modicum of interest in science and the dialectic method would welcome such a conversation, not attempt to stifle it under the guise of copyright law."
A YouTube spokesperson said they do not comment on individual cases, but states in its terms and conditions that videos do get reinstated if they are confident there has been no copyright infringement.
© Copyright IBTimes 2023. All rights reserved.