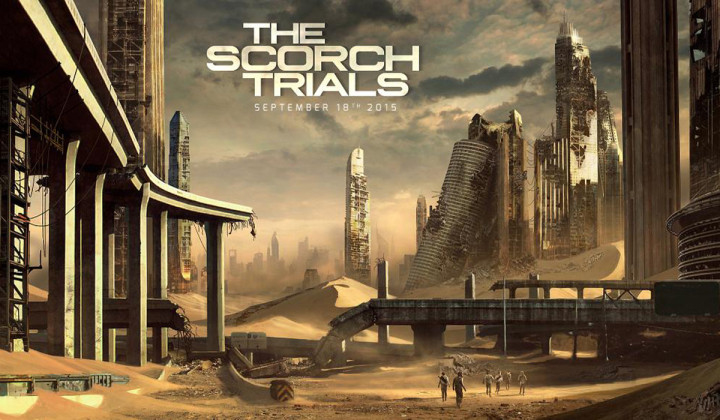 After topping the US box office on its first weekend of release, 20th Century Fox has announced a sequel to The Maze Runner set for release next year.
The Scorch Trials was announced on Twitter with a sample of concept art from Wayne Haag and Ken Barthelmey. Their tweet also mentions director Wes Ball, indicating he is also returning.
Based on the novel by James Dashner, The Maze Runner took an estimated $32.5m on its debut weekend on the silver screen, easily outpacing new releases A Walk Among The Tombstones and This Is Where I Leave You.
Dashner's young adult series consists of four novels: The Maze Runner, The Scorch Trials, The Death Cure and The Kill Order, meaning more sequels could follow if The Maze Runner proves to be as big a success as it first appears.
With less than a year before the release of the sequel, it's safe to say plans have been in place for some time and were dependent on the film's box office success. The film will likely start shooting imminently.
The Maze Runner stars Dylan O'Brien, Will Poulter, Kaya Scodelario and Aml Ameen. It is expected that the cast will return in full.
The Maze Runner is released in the UK on 10 October.