Scotland Independence: Alex Salmond Sticks to 2014 Poll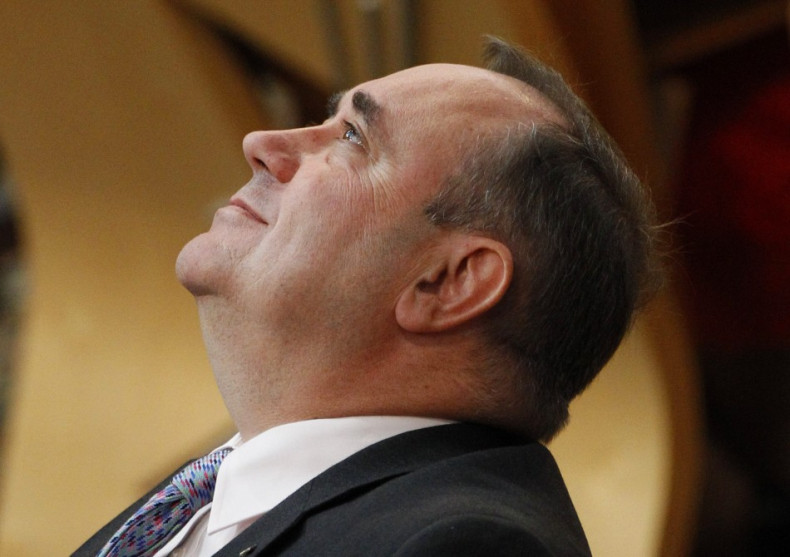 SNP leader Alex Salmond has insisted he has a mandate from the Scottish people to choose his own date to set a referendum on independencce.
Salmond's choice of autumn 2014 for a poll has put him on a collision course with Westminster which wanted a referendum called within 18 months.
The SNP has come under fierce criticism from rival Scottish political parties for bringing the country to "the brink of a United Kingdom break-up".
Following the Scottish elections last year, when Alex Salmond won a clear mandate for Scottish independence, a referendum has been firmly on the political agenda.
But political leaders, both in Edinburgh and Westminster, have voiced concerns that it would be "absolutely terrible" for Scotland - especially for business.
A Citigroup report released in November speculated that an independent Scotland would deter international investors from financing energy sector projects.
A Scottish Labour spokesman said: "It wouldn't just be bad for businesses but there is the whole question of defence and our relationship with the EU as well."
Questions of how the welfare system and BBC would be integrated into Scotland would also have to be answered.
The SNP, however, had been asked by Prime Minister David Cameron to hold a referendum "within 18 months" in the hope that a snap vote would bring a "No-vote" against a Scottish break-up.
A Scottish Conservative spokesman said: "There is not much support for independence, and we are confident that it [a break-up] will never happen."
In a poll, more than half of Scottish voters said they wanted to remain in the UK.
Ffty-four percent of people in Scotland questioned by Ipsos Mori for the thinktank British Future said they wanted to stay in the Union, against just 29 percent who backed independence.
The poll, released as the government set out its position on the terms of any referendum on independence, also showed similar majorities in both England and Wales in favour of Scotland staying in the UK.
According to the survey, voters north of the border are slightly more enthusiastic about preserving the Union than people in England or Wales.