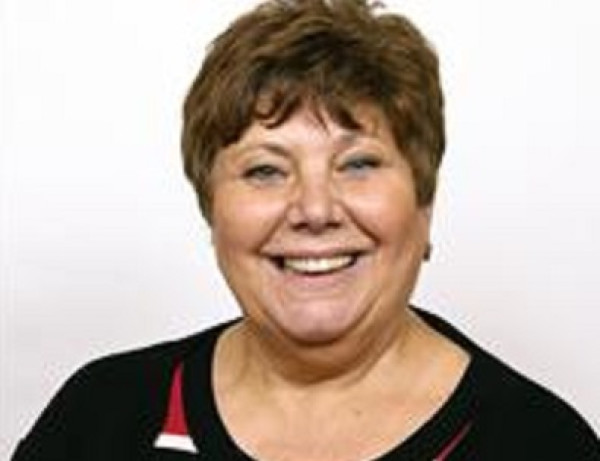 A former Merseyside council leader has been arrested on suspicion of assault at a Scottish referendum poll station in Glasgow.
Marie Rimmer, 67, allegedly assaulted a woman at a voting station in the Shettleston area of the city.
Rimmer, who has been on St Helens Council for more than 30 years, is accused of kicking a woman at a community centre which doubled up as polling station for the historic referendum, reported the Liverpool Echo.
The incident occurred after a 'Yes' supporter was arrested on suspicion of assaulting a pro-Unionist Labour councillor at a polling station in Clydebank.
The 44-year-old man arrested appeared before Dunbartonshire Court to face the charges.
Police confirmed the former leader of St Helens council was arrested following a dispute in Shettleston.
A spokesperson added: "Police Scotland can confirm a 67 year old woman has been arrested and charged in connection with an alleged assault on a female following an incident at Shettleston Community Centre in Amulree Street, Glasgow around 1300 hrs today. A report will be submitted to the Procurator Fiscal."
Both arrests occurred after Chairman of the Scottish Police Federation, Brian Docherty, dismissed "preposterous" suggestions there will be an increase of violence come the day of the referendum.
He added: He said: "Scotland's citizens are overwhelmingly law abiding and tolerant and it is preposterous to imply that by placing a cross in a box, our citizens will suddenly abandon the personal virtues and values held dear to them all.
"At this time it is more important than ever that individuals, be they politicians, journalists or whoever, should carefully consider their words, maintain level heads and act with respect.
"Respect is not demonstrated by suggesting a minority of mindless idiots are representative of anything."