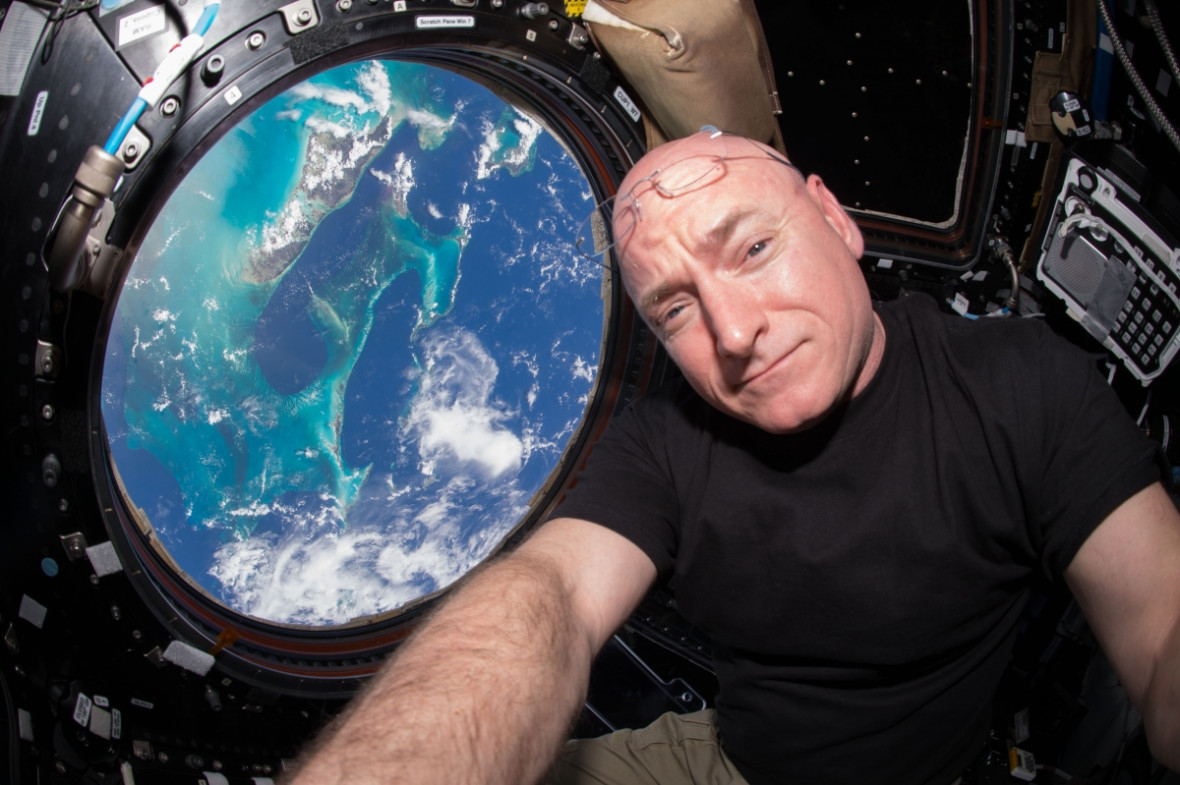 Astronaut Scott Kelly returned to Earth on Wednesday 2 March. His landing signified the end of a mission lasting 340 days – the longest amount of time any American has spent in space without at least one trip home.
His mission began on 27 March 2015, when he journeyed into space along with his Russian partner, Mikhail Kornienko.
In total, Kelly has now spent 520 days in space - including previous missions. That makes him the US astronaut who has spent the most time away from Earth.
Kelly's mission was to explore how the body is affected by being in space. That includes weightlessness, radiation and isolation.
For example, one of the research projects Kelly took part in was to examine the effect of fluids moving through the body in space. Whilst weightless, these fluids tend to move into the upper body, and that can cause a build up of pressure inside the head causing vision problems
To correct this, the scientists tested the use of Russian chibis devices - a suit which looks like a mechanical pair of trousers. This device pulls the fluids towards the legs of the astronaut, mimicking gravity on Earth.
Kelly took part in nearly 400 experiments whilst on board the International Space Station - all of which helped Nasa explore how life would survive living on Mars.
He also ventured out of the ISS on three separate space walks. These were to carry out ISS maintenance, fixing the mobile transporter system on board, and also reconfiguring an ammonia cooling system.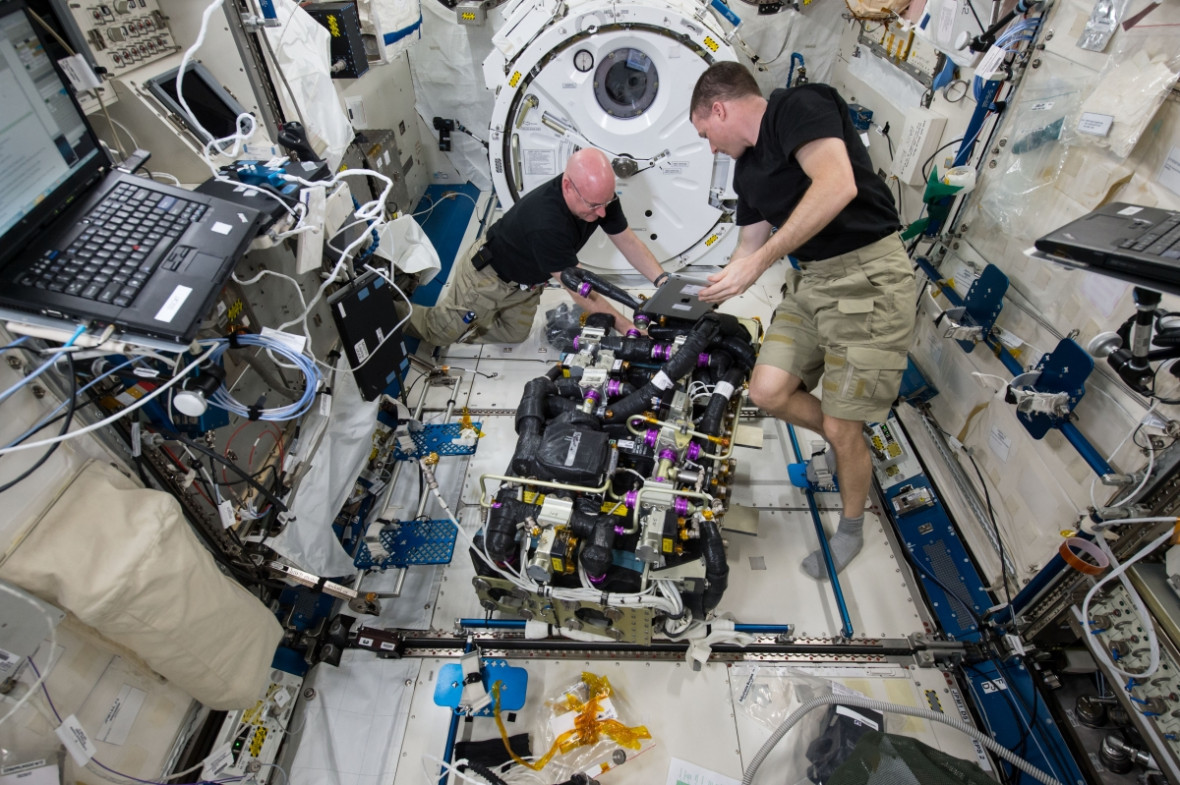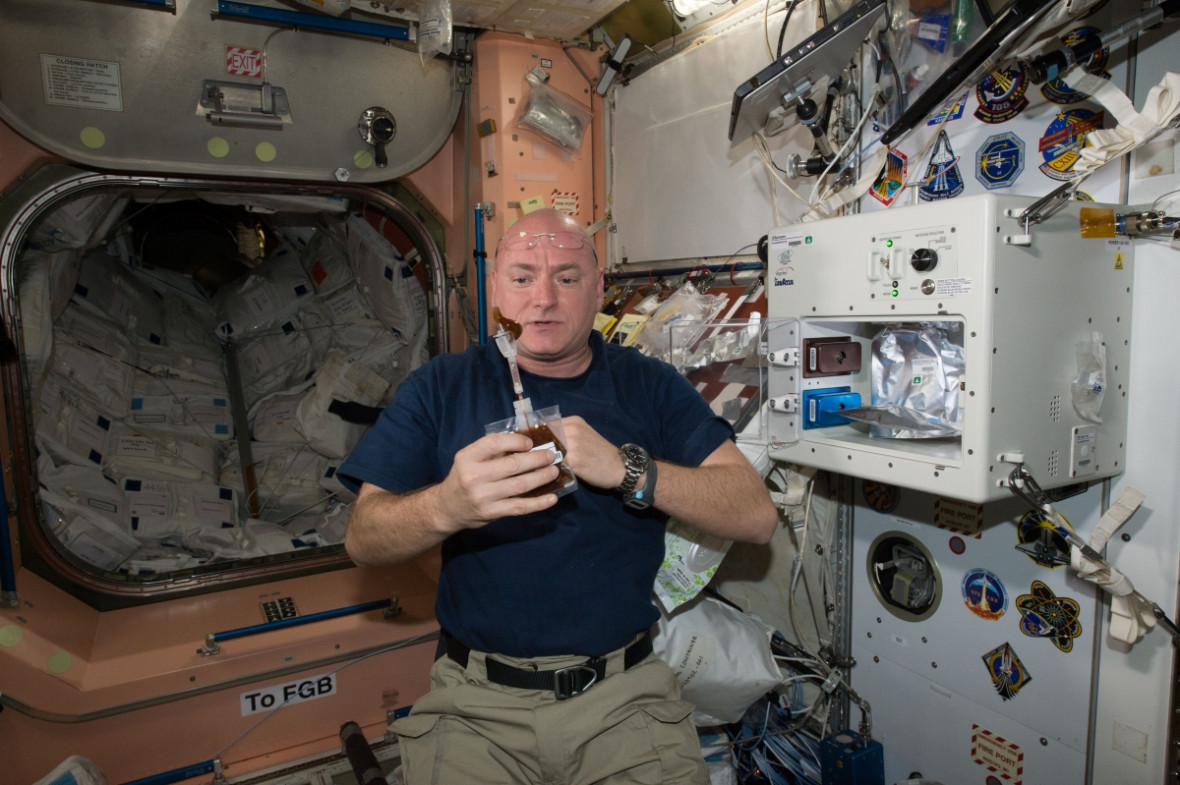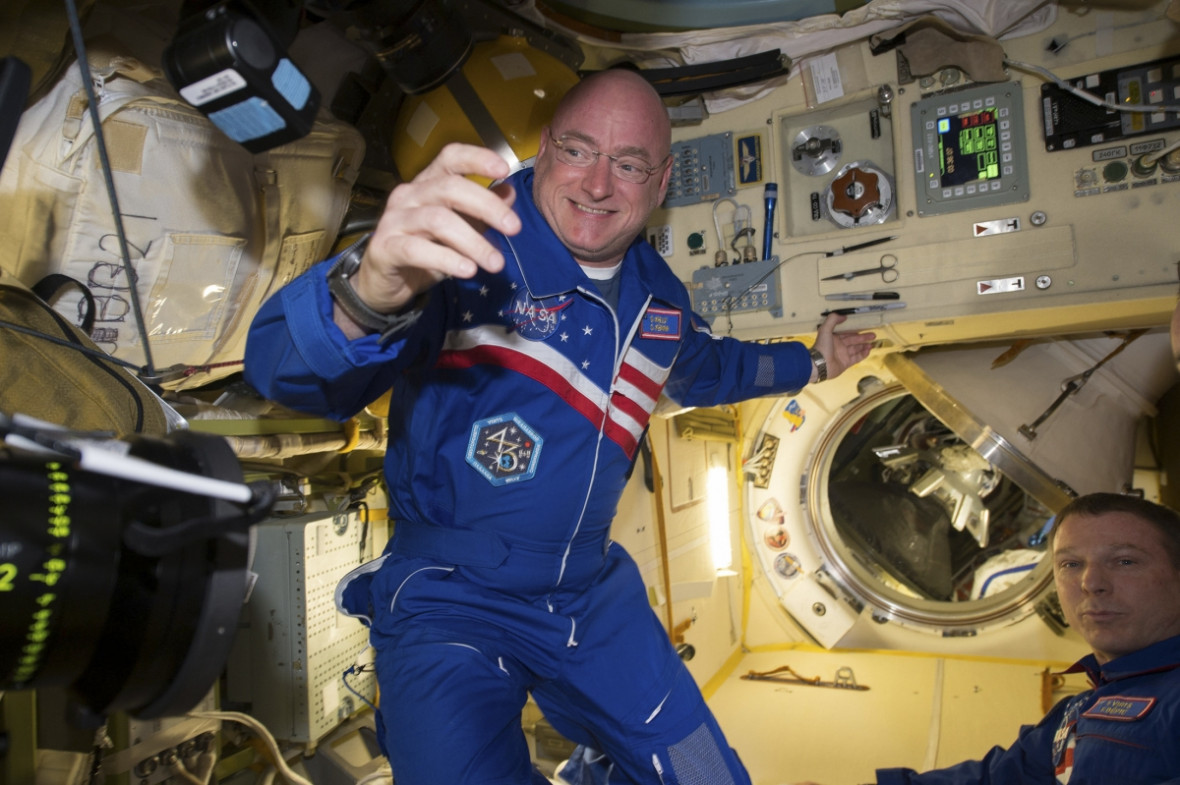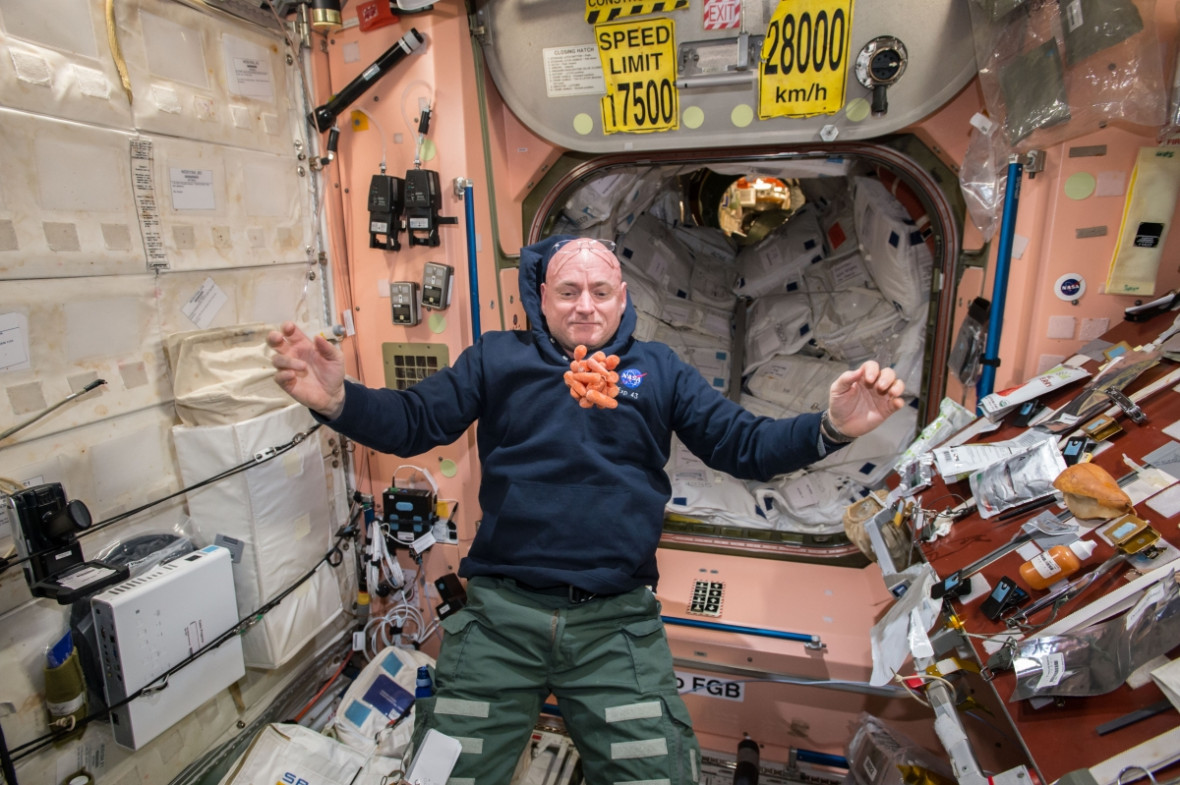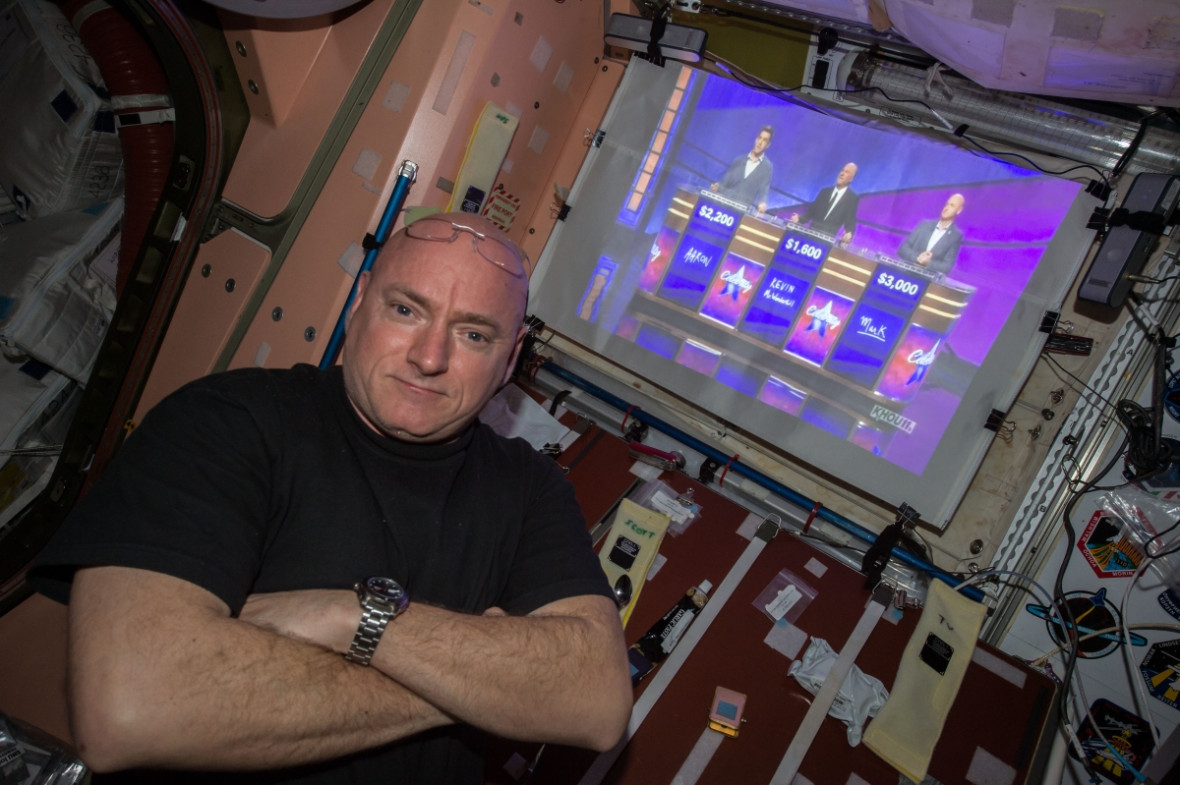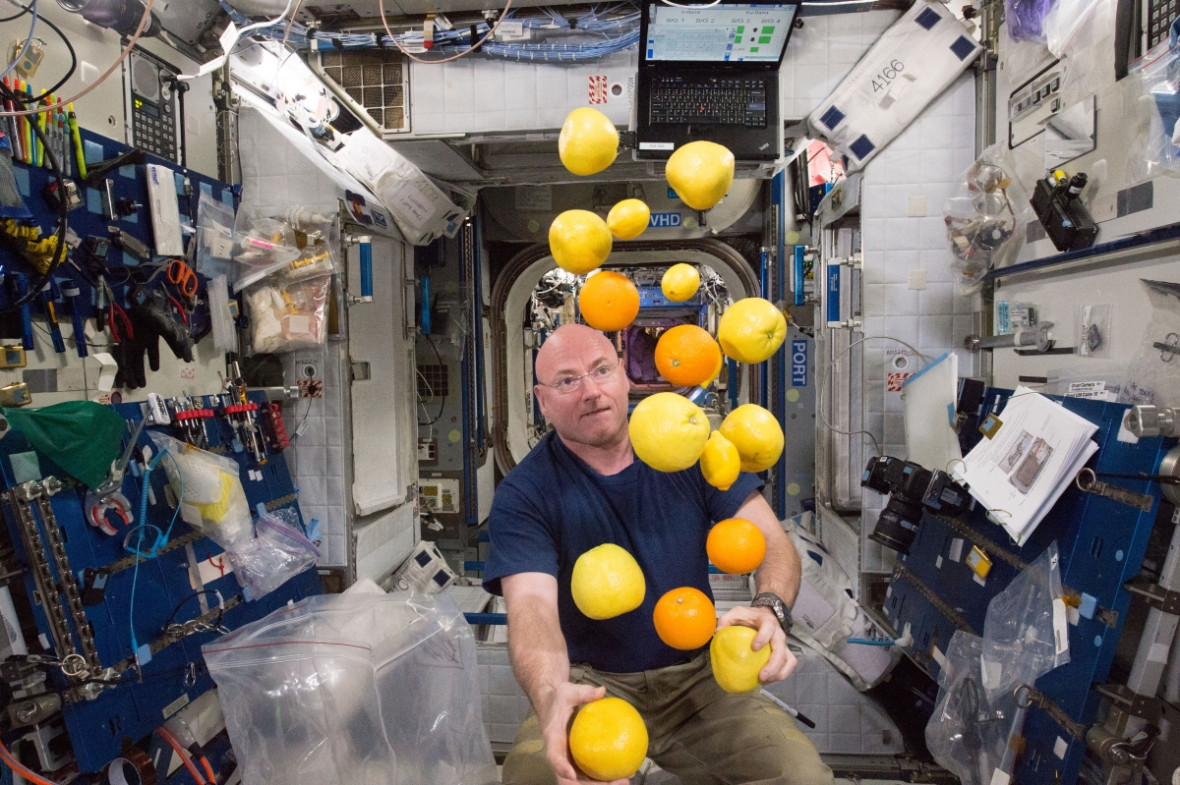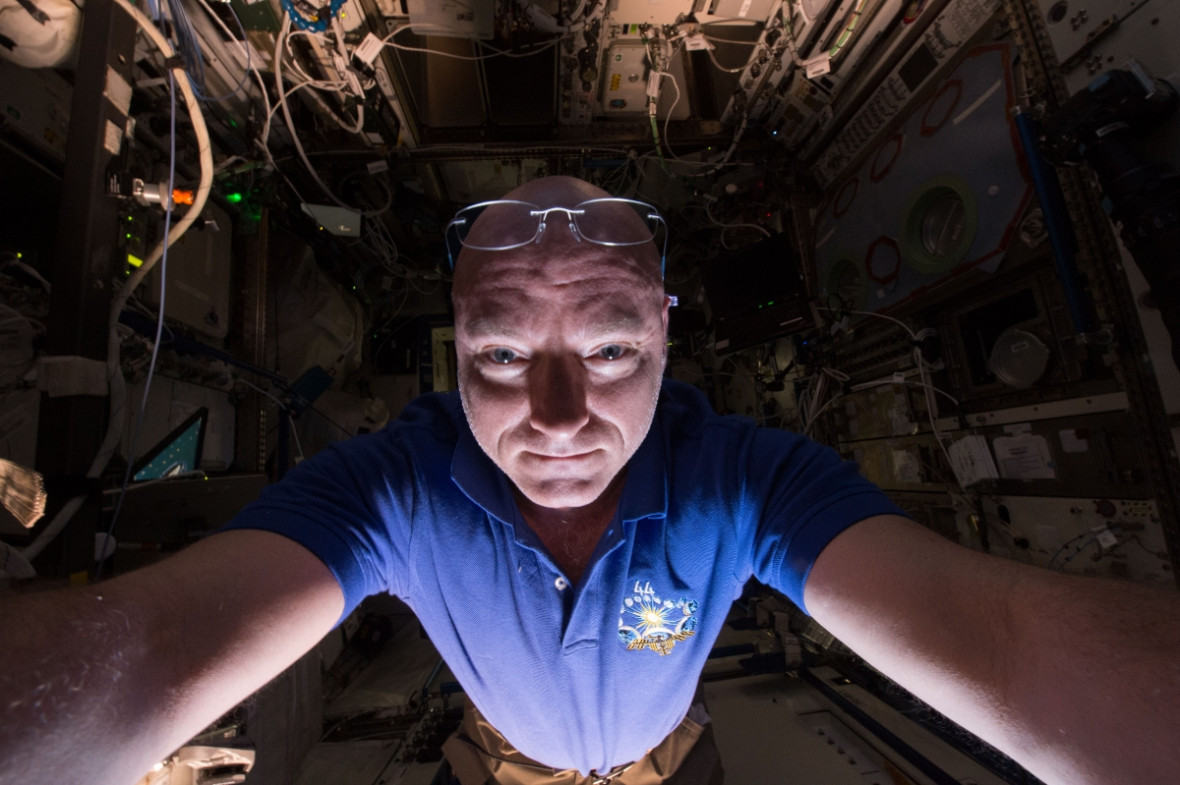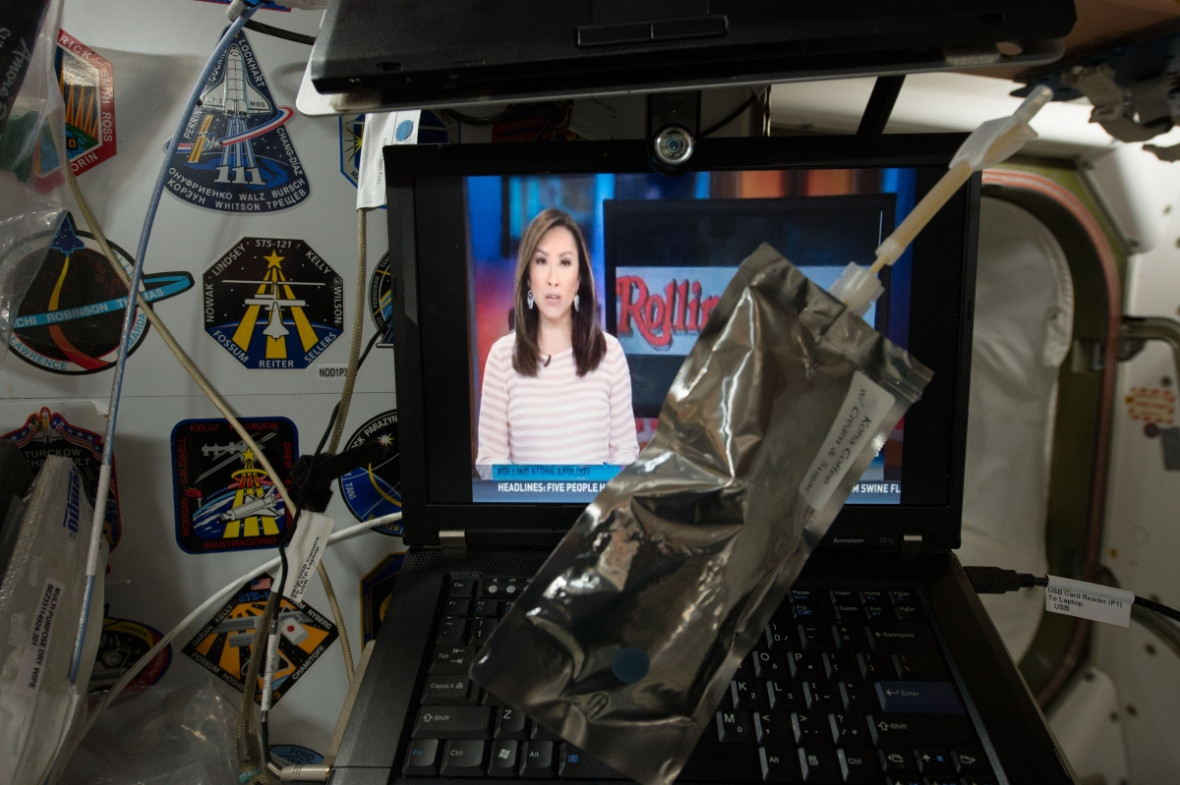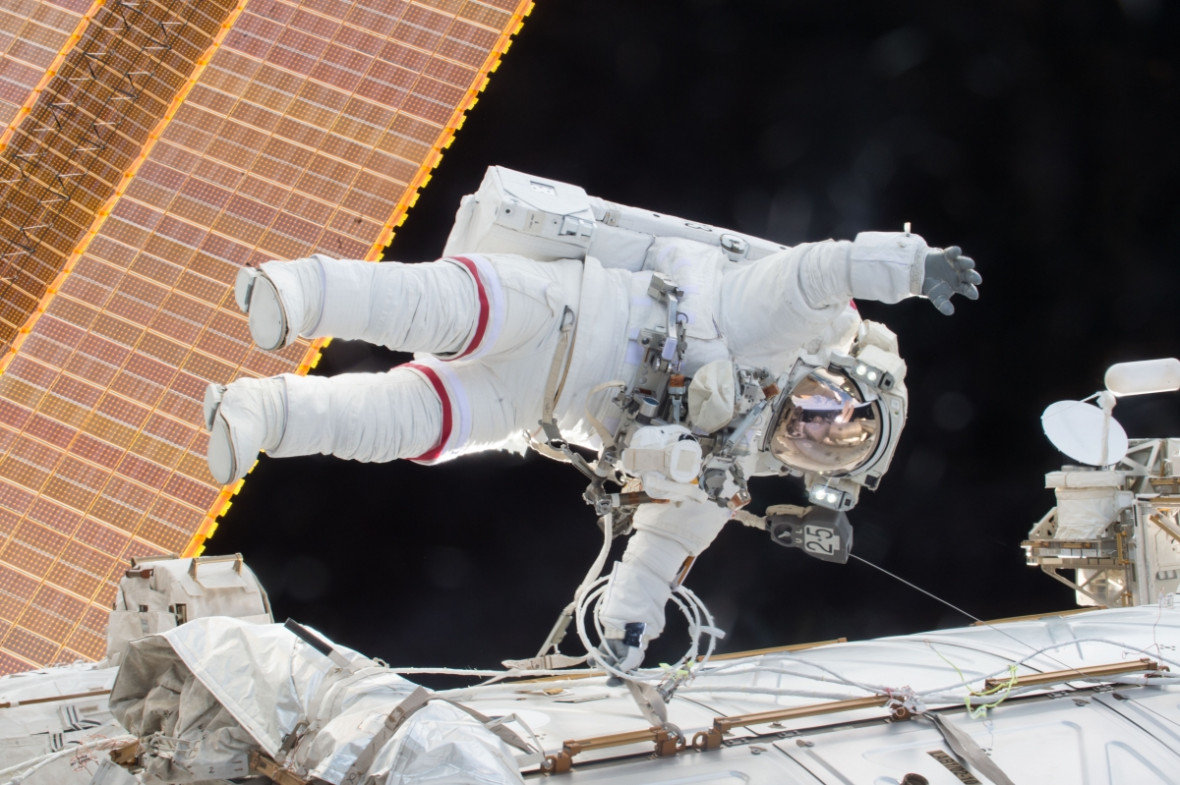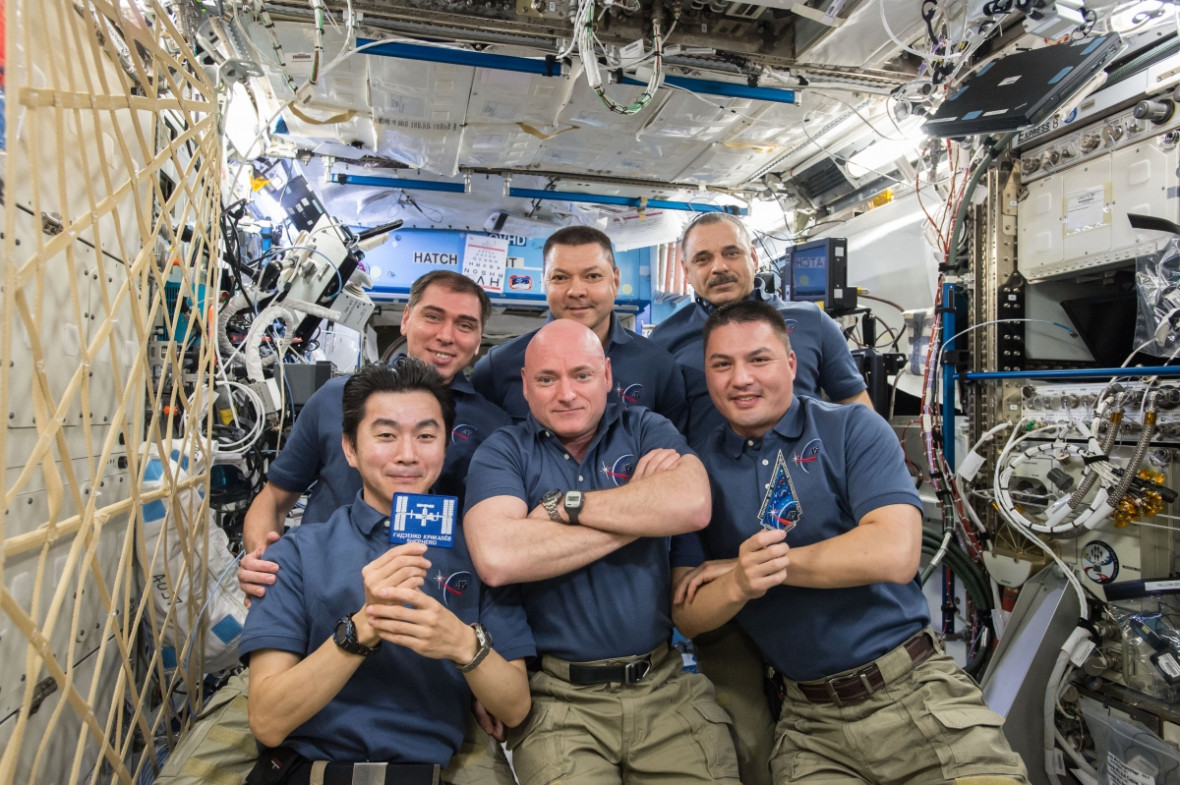 Kelly returned home in the Soyuz TMA-18M spacecraft, also carrying Russian cosmonauts Sergei Volkov and Mikhail Korniyenko. They landed near the town of Zhezkazgam, Kazakhstan, at 04.26 am GMT.