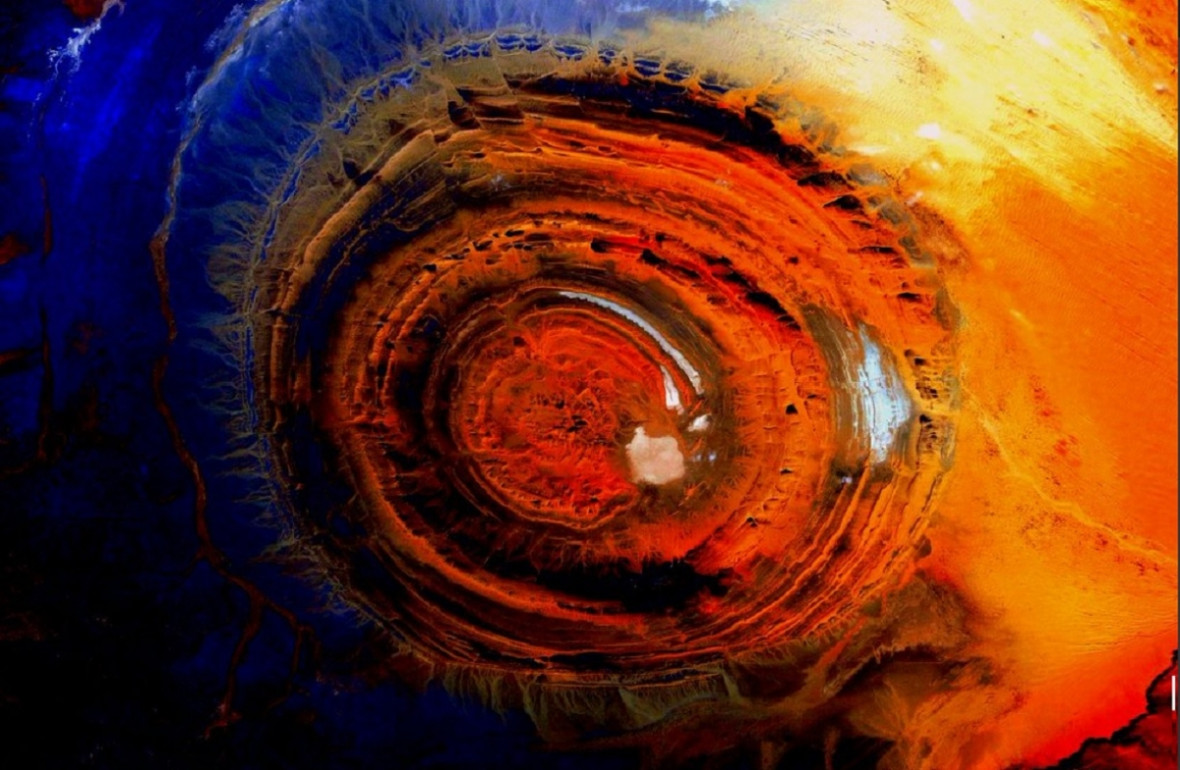 On 1 March, Nasa astronaut Scott Kelly will leave the International Space Station and return to Earth. He and his Russian counterpart Mikhail Kornienko spent almost a year in space, launching on 27 March 2015.
This is not Kelly's first trip in space. As a Nasa veteran, he had already been there three times, however this is the longest time he has stayed away from Earth. When he comes home, he will have spent 340 consecutive days in space, a US record.
The goal of Kelly's mission was to test how the human body copes with prolonged space travel, in order to prepare for future missions to Mars. A trip to the red planet could last between two and three years, and up to now, the impact on the health of astronauts is not very well understood.
Yet Kelly's time in space was not just about work. The astronaut spent a lot of time exchanging with space lovers on social media, and he became known for his talent as a photographer, sharing breathtaking pictures of the earth as seen from the space station, on Twitter and Instagram. During his year in space, he was able to witness, from a different point of view, natural events such as Hurricane Patricia or tropical storm Ashobaa. He captured them on camera with incredible results.
Here are some of Kelly's best Instagram and Twitter pictures from his time aboard the ISS.