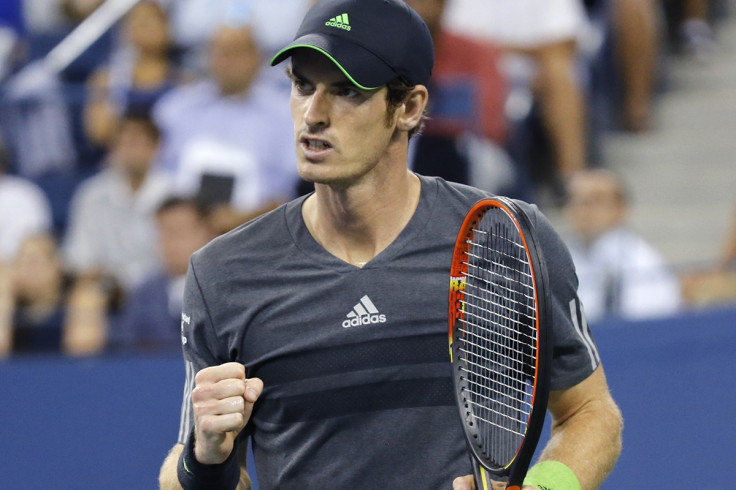 Andy Murray has revealed which way he's voting in today's historic Scottish Independence vote.
The two-time Grand Slam winner and 2013 Wimbledon champion has elected to vote Yes, in favour of independence, letting the world know of his decision in the small hours last night.
In his tweet, the 27-year-old tennis ace blamed "No campaign negativity" for swaying his decision before excitedly saying "Let's do this!"
The world's eyes will be fixed on Scotland as they decide whether to become independent from the United Kingdom and break the 307-year-old union.
IBTimes UK will be reporting all day from Edinburgh and London as Scotland decides. You can follow our live blog here.