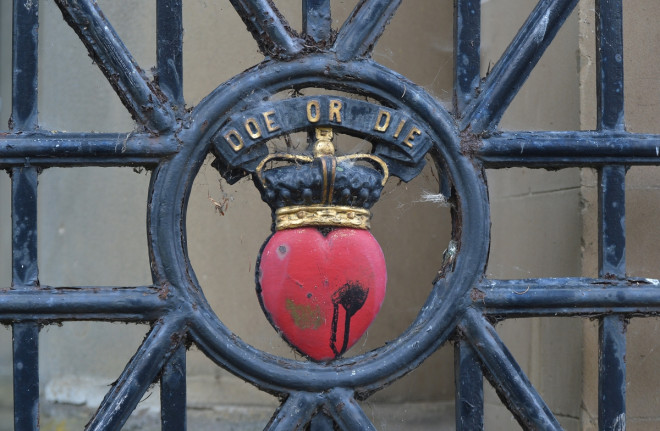 The Co-operative Group's chief executive has warned the markets that an independent Scotland will hurt British business as it would add a significant amount of bureaucracy and costs.
Euan Sutherland added that he is concerned over the Scotland potentially breaking away from the rest of the UK as it will burden all firms.
"Anything that would add complexity or extra cost into any business across the UK I think I would have some concerns about," said Sutherland in a media interview.
Hurting Business
Scottish people will vote in an independence referendum in September this year and will be asked the straight "yes/no" question: "Should Scotland be an independent country?"
However, since then, business leaders, think tanks and politicians have released research and strong warnings over how an independent Scotland could fracture the markets.
BP's chief executive Bob Dudley has warned that major companies may divest billions in future investment away from Scotland because of the uncertainties the country's independence would mean for business.
BP was the latest in a line of companies that voiced similar concerns. This includes various investment banks, such as Citi and JPMorgan, and global conglomerates like Unilever.
Concerns Over Banks
Meanwhile, less than a week ago, the Royal Bank of Scotland's boss revealed that he has not yet spoken to Britain's business secretary Vince Cable about relocating the bank's head office to London, in the event of Scotland voting for independence.
Earlier this month, Cable warned that RBS headquarters would have to move from an independent Scotland, to be protected in event of collapse.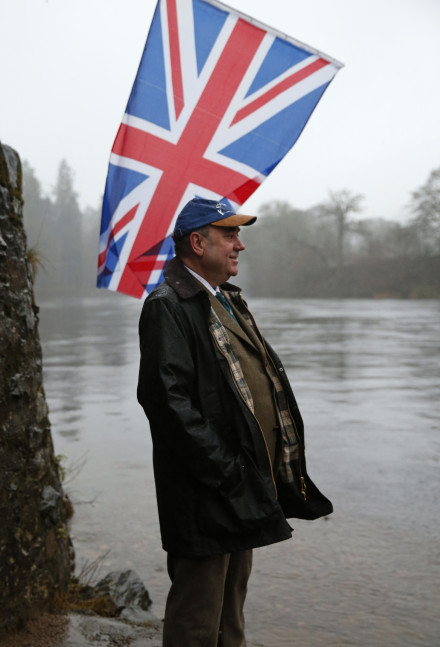 Ross McEwan also said that he would "adapt his business", in the event of Scotland voting to break away from the rest of the UK, in the September referendum.
"It's really important that the Scottish people get the opportunity to vote, and then if I need to adapt my business to serve England, Scotland, Wales and both the Republic of Ireland and Northern Ireland, then I will. Mr Cable and I have not talked about moving our head office," said McEwan in a Q&A on the website of the Guardian newspaper, where he recently self-penned an article.
Other bank bosses at Barclays and Lloyds have also tried to calm market concerns that an independent Scotland would hit the financial giants.