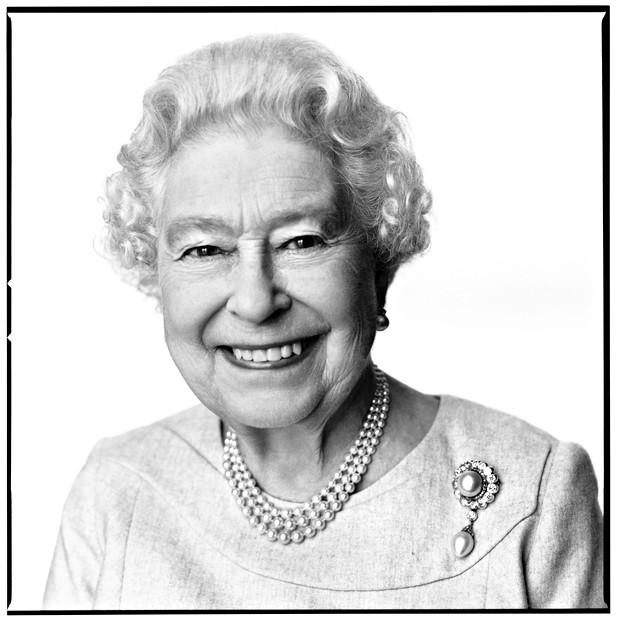 The Queen's annual Balmoral Ball has been pushed back a day to avoid a clash with the Scotland's Independence referendum on 18 September.
The bash, thrown by monarchs since the days of Queen Victoria, will now be take place on Friday 19 September.
Described by one employee as the "most exclusive ball in the world", it is one of the highlights of the royal calendar and is traditionally scheduled on a Thursday, the same week each year.
"It's quite a big ceilidh, with pipers and plenty of music, like something out of the movies. You might even find yourself dancing with the Queen. It's usually on this Thursday."
Postponing the event will now give the 50 full-time staff and 50-100 part-time staff employed by the royal family to maintain the 20,000-hectare estate more time to cast their vote.
As the country anxiously awaits the results of the referendum, it is not known whether the Queen will be celebrating or mourning the loss of a nation at the Balmoral Ball.
Buckingham Palace has insisted that Her Majesty remains impartial about the way the vote will go.
"Any suggestion that The Queen would wish to influence the outcome of the current referendum campaign is categorically wrong. Her Majesty is simply of the view that this is a matter for the people of Scotland," a spokesperson said in a statement.
But it hasn't stopped No campaigners interpreting her recent remark to a well-wisher outside church urging voters to 'think very carefully about the referendum this week' as her desire to keep Scotland in the UK.
Music mogul Simon Cowell, football ace David Beckham, rock legend David Bowie, Harry Potter author JK Rowling and Comedian Eddie Izzard are just a few stars who have publicly backed the Better Together campaign.