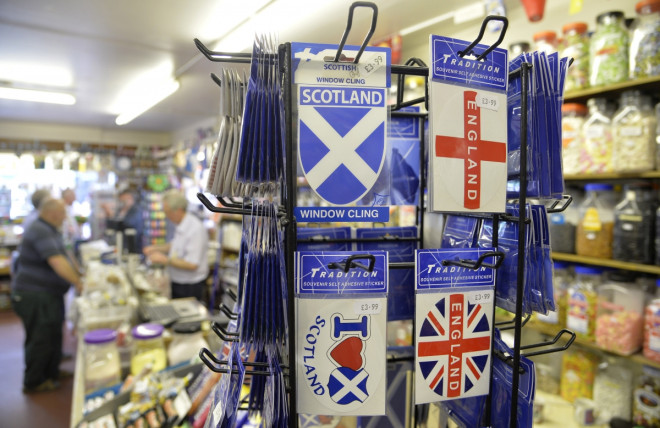 The Scottish Independence referendum is still very much up for grabs as almost three in 10 prospective voters say they are still undecided.
According to a survey from TNS, which questioned 996 people between January 28 and February 6, more than four in ten (42%) respondents intended to vote against independence.
The results come as the Scottish National Party and the Better Together campaign continue to campaign.
"The debate on independence has stepped up a gear in the last few days," said Tom Costley, head of TNS in Scotland.
He added: "Opinion in Scotland showed little change over the last few months, with a relatively high level of Don't Knows, and our polls have consistently shown that people are looking for more information on which to make their decision."
But the poll was conducted before the three main Westminster parties rejected the idea of an independent Scotland sharing the pound.
TNS also stressed that the survey was conducted before European Commission President Jose Manuel Barroso argued it would be "difficult if not impossible" for any break-away state to join the EU.
The figures come ahead of the September 18 vote to decide whether Scotland should end its historic union with England and leave the UK.