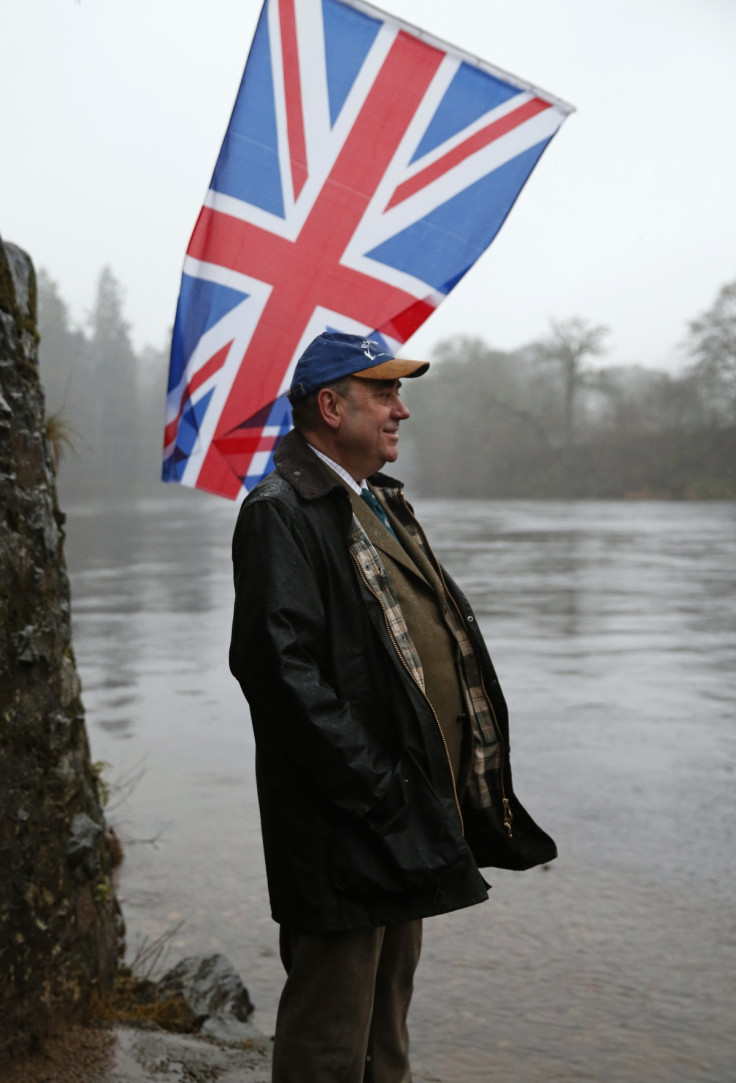 The Scottish government is authorised by the UK government to issue its own bonds, but the rate of interest is likely to be higher without the guarantee of Britain.
The move will give the Scottish government an additional source of funding, as it argues for independence to gain full control over its economy and finances.
The Scottish government will get more borrowing powers starting from 2015 under the Scotland Act 2012. As per the provisions, the government could borrow up to £2.2bn ($3.7b, €2.7bn) for major capital projects through the UK's National Loans Fund and through commercial loans.
Chancellor George Osborne called it "a historic day for Scotland".
"Being able to issue its own bonds gives Scotland new powers and new responsibility, within the security of the UK," Osborne said.
"Alongside the considerable new tax and spending powers we have already given in the Scotland Act, it is further evidence of why being part of the UK gives Scotland the best of both worlds."
The new power to issue bonds would enable the Scottish government to directly access capital markets, according to the UK government.
"This is a historic announcement, demonstrating once again how Scotland can grow and prosper within the UK," said Chief Secretary to the Treasury Danny Alexander.
"From 2015, Scotland will be able to borrow up to £2.2bn to invest in its hospitals, roads and other capital projects. In addition to having access to the National Loans Fund, our decision today means that the Scottish government can directly issue its own debt."
"It will of course be up to the Scottish government to manage their borrowing, but this is complemented by the tax powers in the Scotland Act providing the Scottish government with an independent source of revenue to support borrowing costs."
However, the Scots are likely to pay more interest if they choose a separation from the UK.
"Access to (existing finance) already allows the Scottish Government to benefit directly from the UK's low costs of borrowing. Issuing its own debt is unlikely to be as cheap," the ministry said in a statement.
The announcement comes as Scotland votes in September on whether to break up the 307-year-old union with England. Raising further tensions over Scottish independence, Osborne said last week that an independent Scotland would be unable to keep the pound, as preferred by the independence campaigners.