Scottish Independence: Salmond Pledges £4m to Create 1,200 Jobs for Young People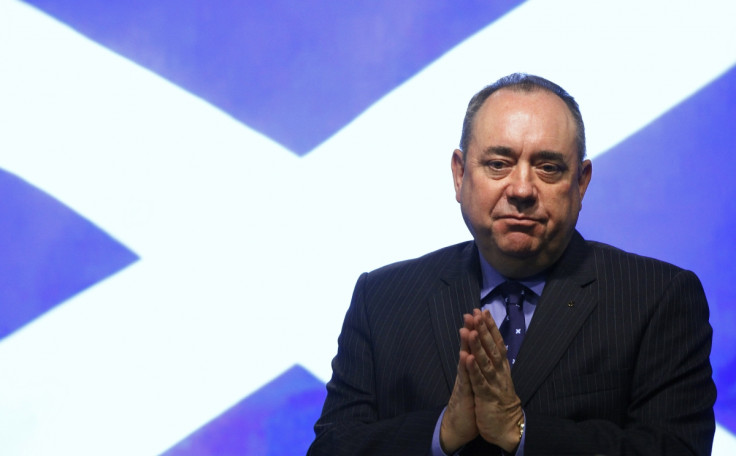 The Scottish Government has pledged £4m to create 1,200 jobs for young people across the country.
First Minister Alex Salmond announced the extra funding for the Community Jobs Scotland (CJS) programme ahead of the Scottish independence referendum in September 2014.
The Scottish National Party (SNP) leader said the money would enable the Scottish Council for Voluntary Organisations (SCVO) to create employment opportunities, 100 of which are for people with a disability or long term health condition.
"The third sector's 45,000 organisations in Scotland, your 130,000 employees and more than one million volunteers – all of you are absolutely central to the wellbeing of communities across the country," Salmond told an audience at the SCVO.
He added: "This government hugely values the work you do – often in partnership with central or local government – in alleviating poverty, helping to reform public services, creating employment opportunities, and setting up successful social enterprises."
The CJS scheme, which began in August 2011, is aimed at helping long-term unemployed people aged 16-24 into employment.
The programme offers an opportunity for unemployed people to be given a training opportunity in the third sector for a minimum of six months.
"The announcement of more investment in CJS will allow the third sector to help change the lives of even more young people," said Martin Sime, chief executive of the SCVO.
He added: "CJS is strongly outperforming other employment initiatives on all counts with more than half of young people getting permanent jobs, doing more training or volunteering."
© Copyright IBTimes 2023. All rights reserved.