Scottish Independence: SNP's Nicola Sturgeon Rules Out Tuition Fees in Scotland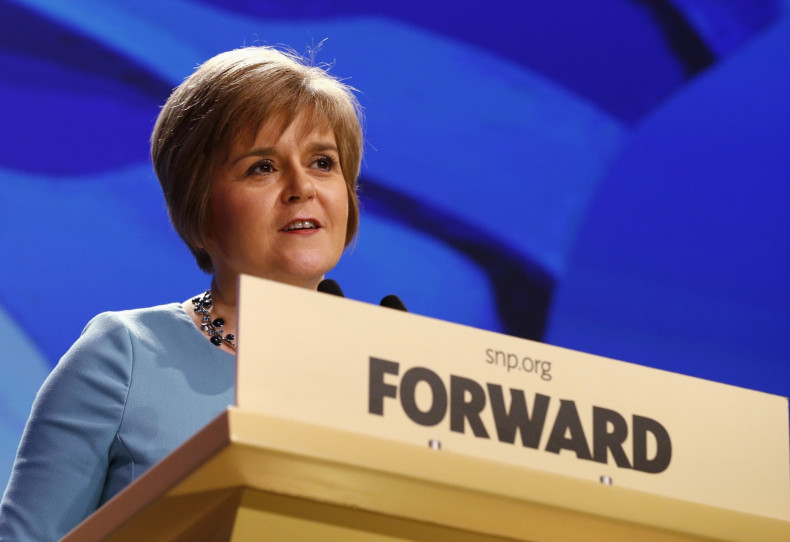 Scottish students will never have to pay university student fees like their peers in the rest of the UK, according to the deputy leader of Scottish National Party.
Nicola Sturgeon said in a BBC debate on the forthcoming Scottish independence referendum that her party would always oppose the idea and would "always protect free education because it is one of the most important things any government can ever protect".
Scotland's current higher education policy, which is devolved from Westminster, means that Scottish and some European Union students do not have to pay any tuition fees.
But students from England, Wales and Northern Ireland can be charged variable fees of up to £9,000 ($14,807, €11,266) if they study in Scotland.
"I don't want to charge anyone for education wherever they come from but we have to do that now, and we will have to continue to do it, because Westminster has imposed sky high tuition fees in the rest of the UK," said Sturgeon.
But Jim Murphy, a Labour MP and a campaigner for the Better Together campaign, said Scotland had already secured "the best of both worlds".
"We have devolution already," Murphy said. "We can have free tuition fees here in Scotland already. The best of both worlds. A strong Scottish parliament with more powers coming without having to leave the United Kingdom."
The exchange came just weeks before Scots take to the polls on 18 September to decide whether the Celtic nation should be independent from the rest of the UK.