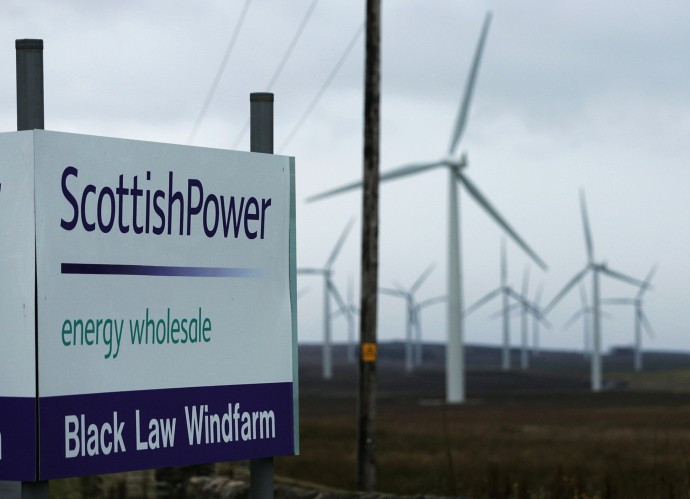 Scottish Power has said that it will be raising its gas and electricity prices just a week after rival British Gas said it would be increasing prices by an average of seven per cent due to rising wholesale prices.
Scottish Power said that gas prices would go up by an average of two per cent while electricity prices will rise by an average of 8.9 per cent. The rises, which will affect 2.5 million households, will mean Duel Fuel energy bills will rise by an average of £54 per year.
The energy company said that it was the first time it had increased prices in over two years and that, like British Gas, the decision was due to wholesale energy prices jumping 26 per cent since March.
Approximately 600,000 households will not see any price rises as they currently have Fixed or Capped Price deals, 60,000 of the group's "most vulnerable customers" will also be exempt until the end of March.
Raymond Jack, Director of Energy Retail at Scottish Power, said, "We understand that times are difficult for many people, and we have done all that we can to keep energy prices as low as possible for as long as possible. Over the last two years our energy prices to customers have decreased and we are committed to being fair to customers and offering value for money over the longer term.
"The change in prices announced today is as a result of sustained increases in the wholesale energy market, with the wholesale costs for an average Dual Fuel customer up 26% since 31st March 2010. The rising burden of non-energy costs faced by Britain energy suppliers, including the cost of meeting government environmental and social programs and the cost of distributing electricity on the national grid, has also placed further upward pressure on energy bills."