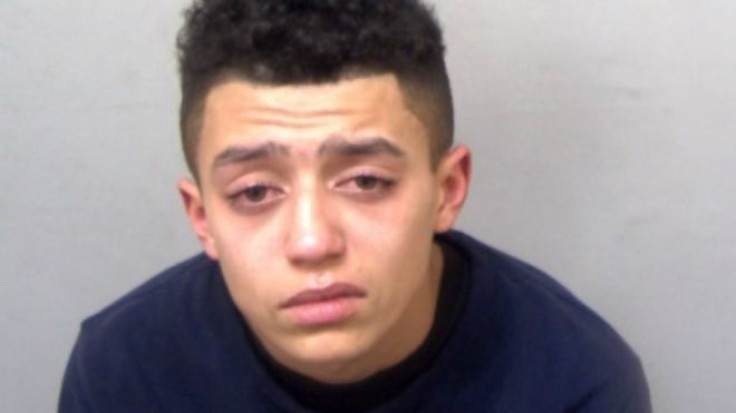 Police in Essex are continuing their search for missing teenager Martel Lilly while detectives question a man they arrested on suspicion of his abduction. Lilly, 16, was last seen on a bicycle in Clacton at around 4.20pm on Thursday (24 August).
He was seen being put into the back of a a black Ford Focus, which then drove off. The car and the bike Lilly was on have since been recovered and on Friday a 29-year-old man from Canvey Island was arrested on suspicion of abduction and is currently in police custody.
Police believe Lilly was targeted and believe the abductor poses no risk to the wider public. They have asked friends to monitor Facebook Messenger and Snapchat in case he attempts to contact someone.
Detective Chief Inspector Stuart Smith, of the Kent and Essex Serious Crime Directorate, said: "I believe Martel may have been taken against his will and it is really important we find him and make sure his ok.
"Martel is known to be very active on social media and it maybe that his friends have been in contact with him or have messaged him, particularly on Facebook Messenger or Snapchat. I need anyone who has been in contact with him or knows where he is to come forward. I believe this was a targeted incident and there is no risk to the wider public."
Anyone with any information about Martel's whereabouts or any more information about the incident is asked to contact Essex Police on 101 orCrimestoppers anonymously on 0800 555 111.