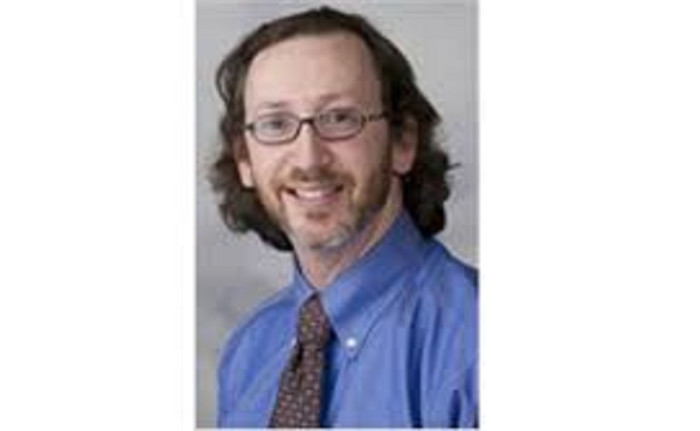 A doctor has been suspended by his medical board after he allegedly sent dozens of sexually explicit text messages and a naked selfie while he was performing surgery.
Arthur Zilberstein reportedly sent 64 texts during seven surgeries on one day alone and was so busy 'sexting' that he compromised patient safety, health authorities said.
He fired off texts within minutes of the last, with one saying "I'm hella busy with C sections," reported NBC News.
The charges against Zilberstein reveal how he was caught exposing his genitals through his scrubs.
"Oh. And my partner walked in as I was pulling up my scrubs. I'm pretty sure he caught me," another text read.
He is also accused of having sexual encounters at the Swedish Medical Center, where he was contracted to work as an anesthesiologist, issuing at least 29 unauthorised prescriptions and having sexual relations with a patient who he prescribed unauthorised narcotics to.
The Medical Quality Assurance Commission said: "Respondent's lack of focus on patient care while providing anesthesia services for hospital-based surgical procedures routinely fell below the standard of care and put patients at unreasonable risk of harm."
Zilberstein has been in practice since 1995, records show, and he has contracted through Physicians Anesthesia Services with Swedish Medical Center to provide care. His privileges were suspended on Friday, said hospital spokesman Clay Holtzman.
"The safety of our patients is our number one priority," Holtzman said in a statement. "Once we learned that the state had suspended this physician's medical license, the physician's medical staff membership and privileges were immediately suspended. We just recently learned of these allegations and are conducting our own internal review of the physician, who is not directly employed by Swedish."