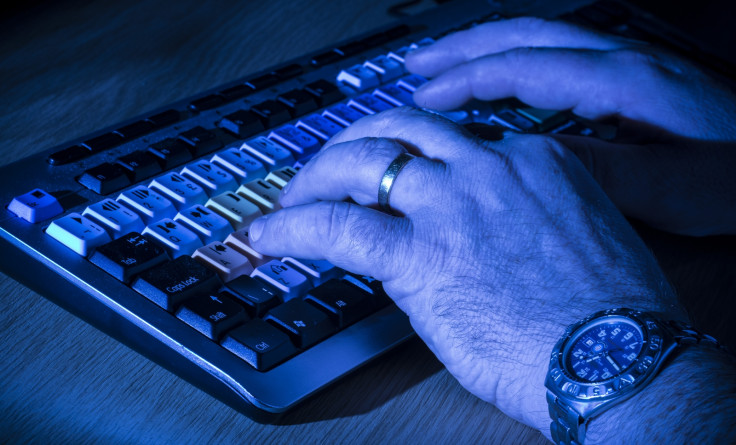 In what is a big boost to free speech on the Internet in India, the country's Supreme Court on Tuesday struck down a contentious clause of the Indian Information Technology (IT) Act of 2000, which curbed free expression on the internet.
Section 66A of the IT Act mapping out the due punishment for posting offensive comments online, was deemed to be unconstitutional by New Delhi's highest court, in response to litigation filed in 2012 by Shreya Singhal, a law student. Singhal filed a so-called 'public interest litigation' after two girls were arrested near a Mumbai suburb called Thane for a Facebook post. While Shaheen Dhada had used Facebook to condemn the shutdown of Mumbai city following the demise of local demagogue Bal Thackeray, her friend Rinu Srinivasan had 'liked' her message. Both women were arrested by the police following the post.
Section 66A had read: "Any person who sends by any means of a computer resource any information that is grossly offensive or has a menacing character; or any information which he knows to be false, but for the purpose of causing annoyance, inconvenience, danger, obstruction [or] insult, shall be punishable with imprisonment for a term which may extend to three years and with a fine."
"Nobody should have fear of putting up something because of the fear of going to prison," Singhal, the litigant, reportedly said after the verdict.
The court said this legislation went to the very root of liberty and freedom of expression, The Times of India reported. The court also found that the section has to be erased from the law books, as it has far exceeded the reasonable restrictions imposed by the Indian constitution on freedom of speech. The Supreme Court said section 66A was vaguely worded and this opacity left it open to misuse by police.
In fact, in the last few years, there have been several cases of this nature, where the police have detained people for posts and comments on social media networks including Twitter, Facebook and blogs.
Others affected by this draconian law included a cartoonist, an academic, two employees of Indian government-owned Indian Airlines and some several businessmen who were, in some cases, arrested for posting comments on social media that were deemed "offensive" or "malicious." Just last week a schoolboy was arrested for posting on Facebook against a politician from the Uttar Pradesh state.
While the fine print of the judgement is still awaited, the Supreme Court has reportedly said that freedom of speech has been defined and guaranteed by the fundamental rights of the Indian constitution and that Section 66A had to be struck down.
In November last year it was reported that by the end of 2014 India would have the second-largest Internet user base after China, at 302 million users. A recent study by The Pew Research Center has reportedly said that 65% of Indians on the Internet use social media. Today's news is a boon for all of them.
Aman Malik writes about Indian politics and business for IBTimes. Find him on Twitter @PatrakaarPopat.