Rapper 50 Cent did not appreciate the affections of an overzealous fan at a recent concert. Footage shows the In Da Club rapper punching a female audience member while performing in Baltimore but fellow concert-goers could not have predicted what happened next.
The 41-year-old rapper, real name Curtis Jackson, hit the stage at The Lox At Baltimore Soundstage on 10 April.
In a clip obtained by TMZ, 50 Cent is seen shaking hands with the audience before coming across a young woman who grabs his arm, pulling him off the stage as a result.
Likely in an attempt to free himself, the musician then throws a punch which lands in the woman's chest.
Security promptly rush in to defuse the situation and 50 Cent climbs back onto the stage. The incident soon takes an unexpected turn when the Candy Shop rapper invites the female fan onto the stage as a gesture of goodwill.
With the help of 50 Cent's security, the woman clambers onto the stage and is subsequently seen acting as an impromptu back-up dancer for the rapper and performing twerking dance moves.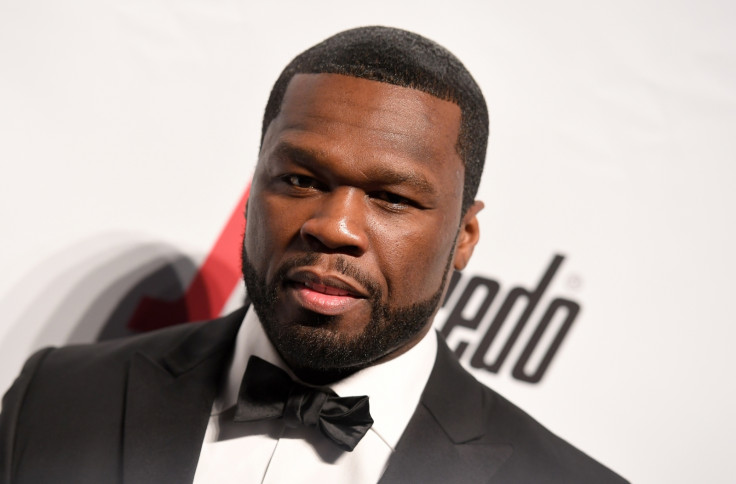 50 Cent is yet to address the incident but he is not the first artist to get into heated altercations with fans at concerts.
Watch 50 Cent punch the female fan:
Rihanna
At a concert in London in 2013, the Work singer decided to get up, close and personal with fans in the front row. However, one particularly enthusiastic audience member would not let go of Rihanna's hand prompting the singer to swipe the fan with her bedazzled gold microphone.
Tim McGraw
In 2014, the country star was caught on camera appearing to slap a fan during an Atlanta concert. The woman, Jesslyn Taylor, filed a lawsuit against McGraw but it was eventually settled out-of-court. An attorney for Taylor told TMZ: "It's been mutually resolved the old-fashioned way... with a simple conversation."
Akon
Footage from a 2007 concert showed Akon throwing a 15-year-old male fan, Anthony C Smith, from the stage into the audience. The singer pleaded guilty to second-degree harassment the following year.