Singer Ed Sheeran has avoided a gruelling legal battle by settling a copyright lawsuit out of court. Songwriters Martin Harrington and Thomas Leonard claimed the pop star's 2015 single, Photograph, bore similar composition to their own track Amazing. As Sheeran fends off yet another copyright issue, how will this damage his reputation and brand as a revered producer and songwriter?
Filed on 7 April, US court papers reportedly dismiss the Photograph case permanently but a judge will still moderate over the issue to ensure terms of the settlement are adhered to, according to The Hollywood Reporter. Harrington and Leonard filed their lawsuit against Sheeran seeking $20m (£16m) in October 2016.
The songwriters alleged that Sheeran, 26, used identical notes from their 2012 ballad Amazing, which was recorded and released by X Factor winner Matt Cardle. A lawyer on behalf of Sheeran later slammed the allegations as "argumentative and scandalous" but the unspecified settlement suggests the sparring sides have come to an understanding.
Sheeran's history of copyright and plagiarism claims
Sheeran has an ever-growing history of copyright or plagiarism accusations. The Castle On The Hill singer is currently embroiled in an ongoing argument surrounding his best-selling ballad Thinking Out Loud, which is said to bear key elements of Marvin Gaye's classic Let's Get It On.
Then in March 2017, the musician silently gave credit to the writers of TLC's 1999 hit No Scrubs after fans suggested his record-breaking number one single, Shape Of You, sounded similar to the r'n'b song.
Considering the core of Sheeran's appeal is his raw talent in both producing and songwriting, these mounting allegations of copying other artists' work could be particularly damaging. But when your star is as bright as his, are these likely to diminish Sheeran's brand?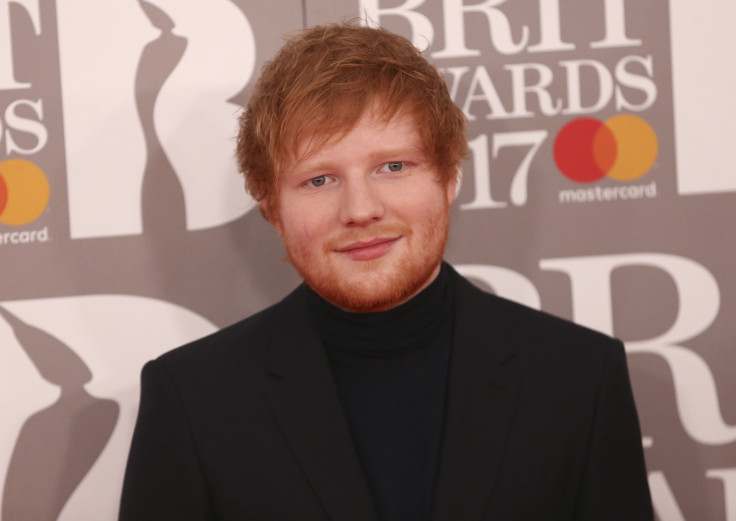 It would be extremely difficult to do so. Currently, Sheeran is the most-streamed artist in the world on Spotify and Shape Of You is enjoying its 13th week at number one on the UK charts – the pop star also looks set to block Harry Styles' debut solo single from the top spot. Shape Of You has amassed over 711 million listens on Spotify and could easily reach that one billion mark before the year is out.
Then, the unthinkable happened. Like no other artist before, all 13 tracks from Sheeran's latest album Divide debuted within the UK's top 20 simultaneously in March. However, it was bittersweet as the achievement pushed music industry experts to call for a "drastic rethink" into how streaming is able to impact the charts. Some even went as far as to accuse Sheeran of "breaking" the music business.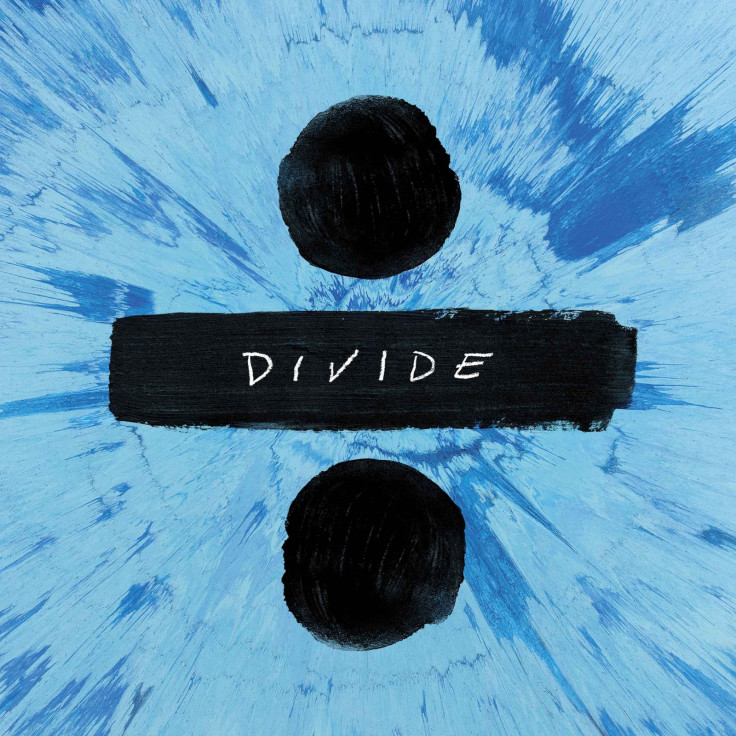 Will Sheeran's career survive the copyright claims?
It is almost inevitable that when a singer reaches a certain level of fame, many will try to take them down. This could be the case with Sheeran in regards to the lawsuits and while settling out-of-court is not necessarily an admission of guilt, it likely speaks volumes to critics who are looking for yet another misstep.
Nonetheless, Sheeran's popularity is at an all-time high and a few copyright claims will only be drowned out by the music – for now.
Listen to Ed Sheeran's Photograph:
Listen to Matt Cardle's Amazing: