Rapper 50 Cent has yet another legal battle to contend with after allegedly suing his own lawyers for $32m (£25.3m). The Candy Shop rapper reportedly blames his former legal team for losing the 2015 sex tape case and subsequently filing for bankruptcy.
The 41-year-old rapper, real name Curtis Jackson, is said to have filed the lawsuit at a US bankruptcy court in Connecticut on 27 January. According to The Wrap, 50 Cent believes he would not have needed to file for chapter 11 bankruptcy if it were not for the "neglectful, negligent and unethical conduct of [attorney Peter] Raymond and [law firm] Reed Smith".
In 2015, a judge ordered 50 Cent to pay $7m in damages to Lastonia Leviston, a former girlfriend of rapper Rick Ross, for leaking her sex tape online and dubbing his own commentary over the video. Days after the ruling, 50 Cent filed for bankruptcy and has since battled with the courts over his financial situation.
In his complaint, 50 Cent argues that Reed Smith and Raymond did not provide adequate preparation before the trial.
The suit states: "Reed Smith and Raymond did not follow established legal standards in representing Jackson in the Leviston Case by failing to provide effective representation and conduct proper pre-trial and trial preparation prior to the Leviston trial. In addition, their lack of effective representation and inadequate pre-trial preparation and preparation for trial caused Jackson to retain new counsel on the eve of trial."
The Power actor also claims the law firm "had an unwaivable conflict of interest regarding key material witnesses which caused Jackson to be subject to an unfavourable jury verdict". With claims of breach of fiduciary duty and malpractice, 50 Cent is reportedly seeking $7m in damages and $25m in punitive damages.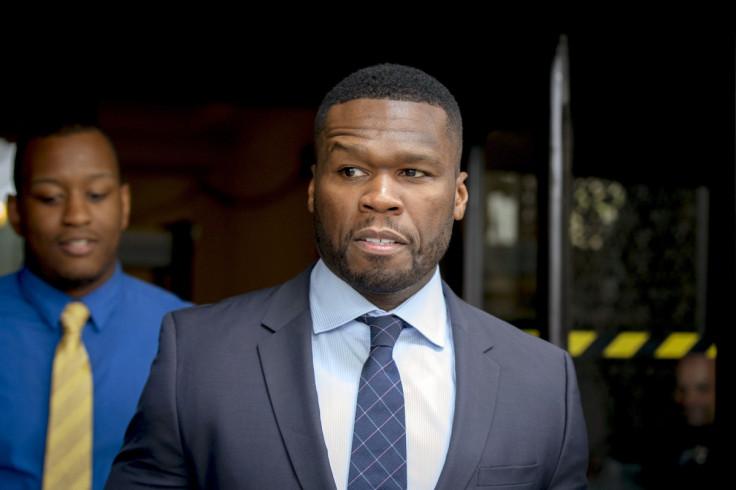 In April 2016, it was revealed that 50 Cent had drafted a repayment plan in a bid to tackle his reported financial woes. In July, a federal bankruptcy court judge approved the strategy and 50 Cent was expected to pay $7.4m at the time to kick-start the process.
Addressing his latest legal battle, 50 Cent's new legal representative, Arthur L Aidala, said in a statement: "Unfortunately, this is not the first time Mr Jackson has been required to commence litigation in connection with the past administration of his legal matters. While it would have been preferable to resolve this dispute privately and amicably, he felt it necessary to pursue this matter further. Mr Jackson is fully confident that all claims will be resolved in his favour in the near future."