Selena Gomez dating Harith Bukhash? Truth about their relationship revealed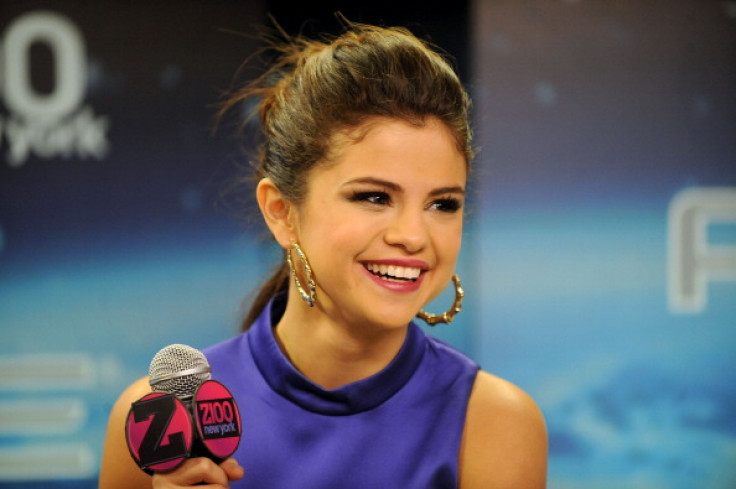 American actress and singer Selena Gomez and businessman Harith Bukhash are not dating despite relationship rumours.
According to a report in Hollywood Life, the 22-year-old former girlfriend of Canadian singer Justin Bieber and the 29-year-old bonded well during her Dubai trip.
"They had a ton of fun, became really great friends and he would hook up with her in a heartbeat because he sees himself as a player that gets who he wants, when he wants," an insider told the website.
"But they didn't hook up, and they aren't dating. His eyes were actually on Shay Mitchell, who he also didn't hook up with, but not Selena," the source went on.
During the trip, Gomez sparked controversy after she posted a picture of herself on Instagram, flashing her ankle inside the Sheikh Zayed Grand Mosque in Abu Dhabi.
Though she deleted the controversial image from the photo sharing website, she received backlash from Instagram users.
Meanwhile, Bieber has moved on from the Come & Get It singer and has been romantically linked to Hailey Baldwin.
"Justin will not make his relationship with Hailey public. As much as she wants him to, he will not do it because he wants to appear single to other girls he wants to hook up with and wants to show that he is still available for Selena," another source revealed.
"He can get away with it because Hailey isn't giving him an ultimatum because she is loving that she is experiencing the perks of living in a world as Justin's girlfriend," the insider said. "That is very intoxicating and hard to remove yourself from. So Justin is definitely having his cake and eating it too right now."
© Copyright IBTimes 2023. All rights reserved.