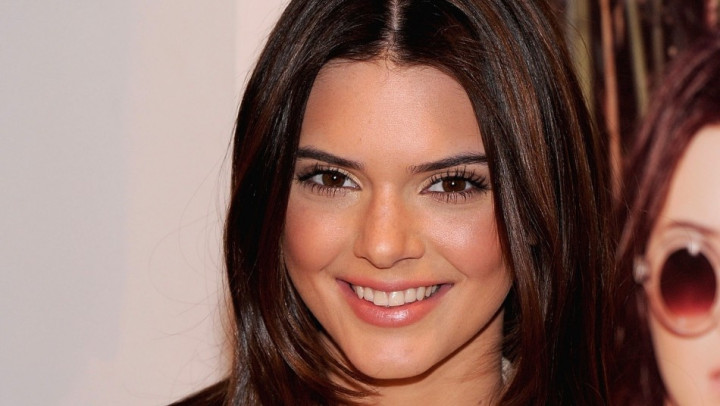 American television personality and model Kendall Jenner has opened up about her relationship with Justin Bieber.
During an interview with ABC's Nightline, the Keeping Up With The Kardashians star revealed that the two are just friends.
It was previously reported that Selena Gomez and the 20-year-old Canadian singer recently broke up over Jenner.
The Boyfriend singer was spotted with the 19-year-old model at Ferdi restaurant in Paris on 30 September and Gomez was reportedly furious about it.
However, it was later reported that the Come & Get It singer felt that she responded too emotionally to Bieber's dinner date with Jenner.
"He's a longtime friend of our family. Everyone always likes to assume things, but no," Jenner said, according to the Daily Mail.
"I'm truly focusing on my career. If it comes, it comes," she added.
Meanwhile, Kim Kardashian's half sister, who was named the new global face of Estée Lauder, has consistently said that she wants to be taken seriously in the modelling industry, and had dropped her famous last name recently.
She had listed her name simply as Kendall in the online portfolio for her modelling agency, The Society Management.
"In reality I worked pretty hard for this, running around doing tests. It wasn't like I just got it magically and it has just happened," she said.
"I would always be looking at these supermodels, they were just so amazing, they were like superheroes... I want to be some little girl's superhero.
"I want to be the best role model I can be to a little girl or a little boy or to anybody," Jenner added.