Justin Bieber and Hailey Baldwin dating: Selena Gomez 'shocked and hurt'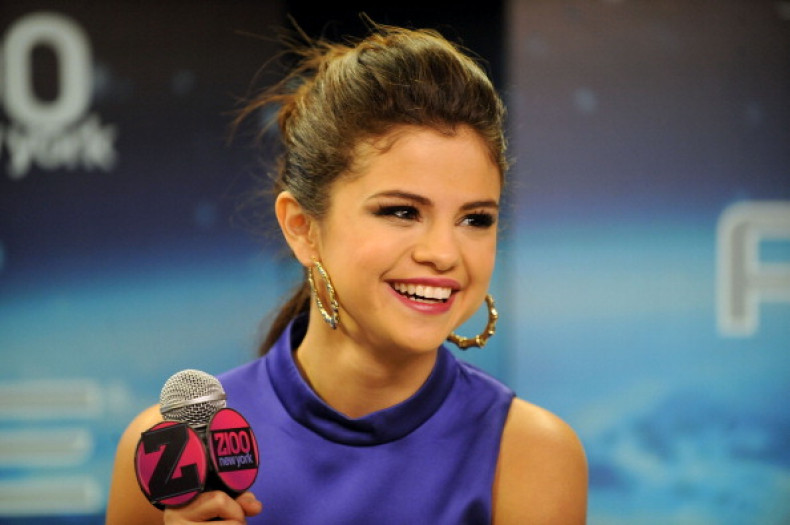 Selena Gomez is reportedly devastated that former boyfriend Justin Bieber is dating Hailey Baldwin.
The Baby singer has been spending a lot of time with American actor Alec Baldwin's niece.
The 18-year-old model and Bieber were recently pictured getting close while entering a recording studio in Beverly Hills. In the images published by Daily Mail, Hailey is seen wrapping her legs around the Canadian singer and hugging him.
"Selena is just in disbelief that Justin could move on from her so quickly," a source told Hollywood Life.
"It makes her think that everything he told her like how he couldn't live without her and that she was his princess soul mate was just a bunch of lies. She's really shocked and hurt that Justin is so serious with Hailey in such a short amount of time," the insider added.
Though it was previously reported that Bieber is completely heartbroken following his split from Gomez, Hailey seems to have brought solace.
"Justin has a new muse and it's Hailey. She's different from the other girls Justin has been with. She's really fun, feisty, and could care less about Justin's fame and fortune. Hailey's birthday was on Nov. 22, so when she got to New York, Justin made sure to spoil her and treat her like a princess. He totally took care of her and took her shopping. He's definitely on the rebound from Selena," another source told the website.