Justin Bieber 'Struggling with Depression' Following Split With Selena Gomez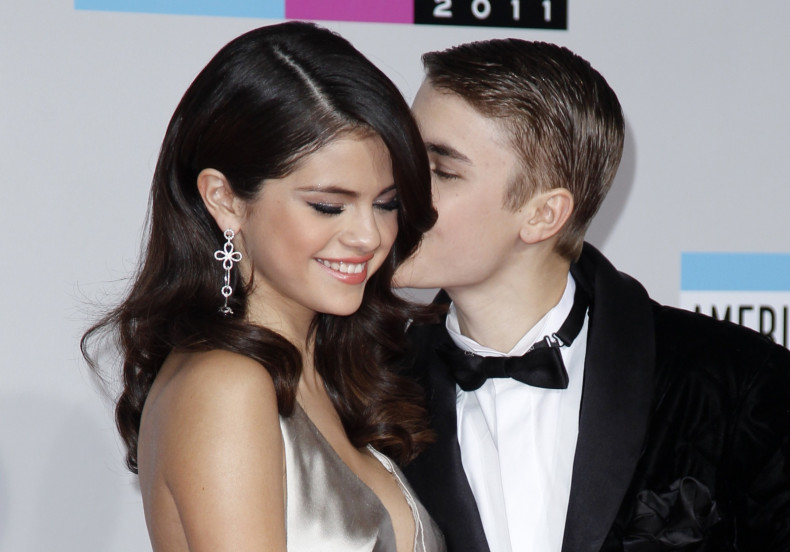 Canadian singer Justin Bieber is reported to be completely heartbroken following his split from on-again off-again girlfriend Selena Gomez.
According to a report in Hollywood Life, the Baby singer is turning to his friends, family and God to help him through the break-up.
"He's questioning everything about his life right now. Even though he's got millions in the bank, he's feeling empty and struggling with depression and worthlessness," a source told the website.
"Part of this was brought on by his breakup with Selena. He always felt like he could fall back on that relationship."
The 20-year-old is even exploring his spiritual side to gain back Gomez, the source added.
"Those close to Justin were concerned and reached out to the one person he always listens to and really looks up to, his pastor, Carl Lentz," the insider said.
"Justin was all for it. There was no resistance on his part to go away for a couple of weeks for alone time, God time and some spiritual growth time."
The Boyfriend singer was spotted with Kendall Jenner at Ferdi restaurant in Paris on 30 September and Gomez was reportedly furious about it.
However, it was recently reported that the Come & Get It singer felt that she responded too emotionally to Bieber's dinner date with the 19-year-old Keeping Up With The Kardashians star.
Meanwhile, Bieber recently shared a photo message about love on Instagram.
"Sometimes love isn't a feeling but a choice," the post read.
"It's easy to love when you feel it, but love when it's hard to love," he captioned the image.