Justin Bieber and Selena Gomez split: Ex-Disney star relying on Kendall Jenner to watch Baby singer's moves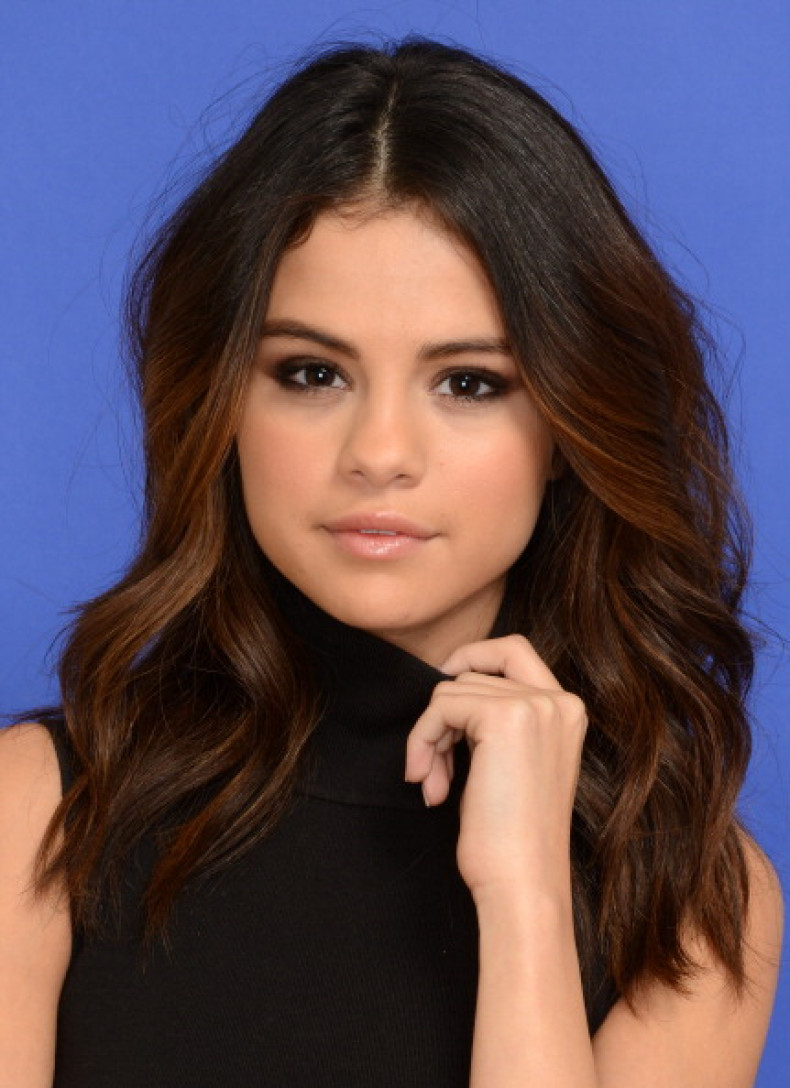 Selena Gomez is reportedly using Kendall Jenner to keep an eye on former boyfriend Justin Bieber's whereabouts.
According to a report in Hollywood Life, the former Disney star is relying on the Keeping Up With The Kardashians star to know about the Boyfriend singer's relationship with Hailey Baldwin.
"Selena and Justin still aren't speaking directly with each other, so she's relying on Kendall to give her the 411," a source told the website.
"According to Kendall, Justin is just friends with Hailey and still holds Selena on a pedestal. Selena knows that Justin and Kendall are tight, so she's been in constant communication with Kendall to see what Justin has been saying about her," the insider added. "Kendall is like the bridge between them."
Gomez's best friend Taylor Swift is in constant touch with the Come & Get It singer after her latest split from Justin Bieber.
"Taylor had been reassuring Selena that she did the right thing by playing hard to get with Justin. She told Selena to stay away from Justin's Twitter and Instagram accounts, to stay positive and to stay busy," another source said.
"When Selena gets in a tough spot and starts obsessing over Justin and what she should have, or could have done, Taylor has her write a gratitude list of the top ten things she's most grateful for," the insider added.
Meanwhile, Bieber recently posted an image with Baldwin and Jenner on Instagram, posing with toy guns.
He wrote: "@kendalljenner why the need for two guns fool and @haileybaldwin good work today we were killin everyone. #nerfwars"